OUR SERVICES ▶︎ AFTER CARE SERVICES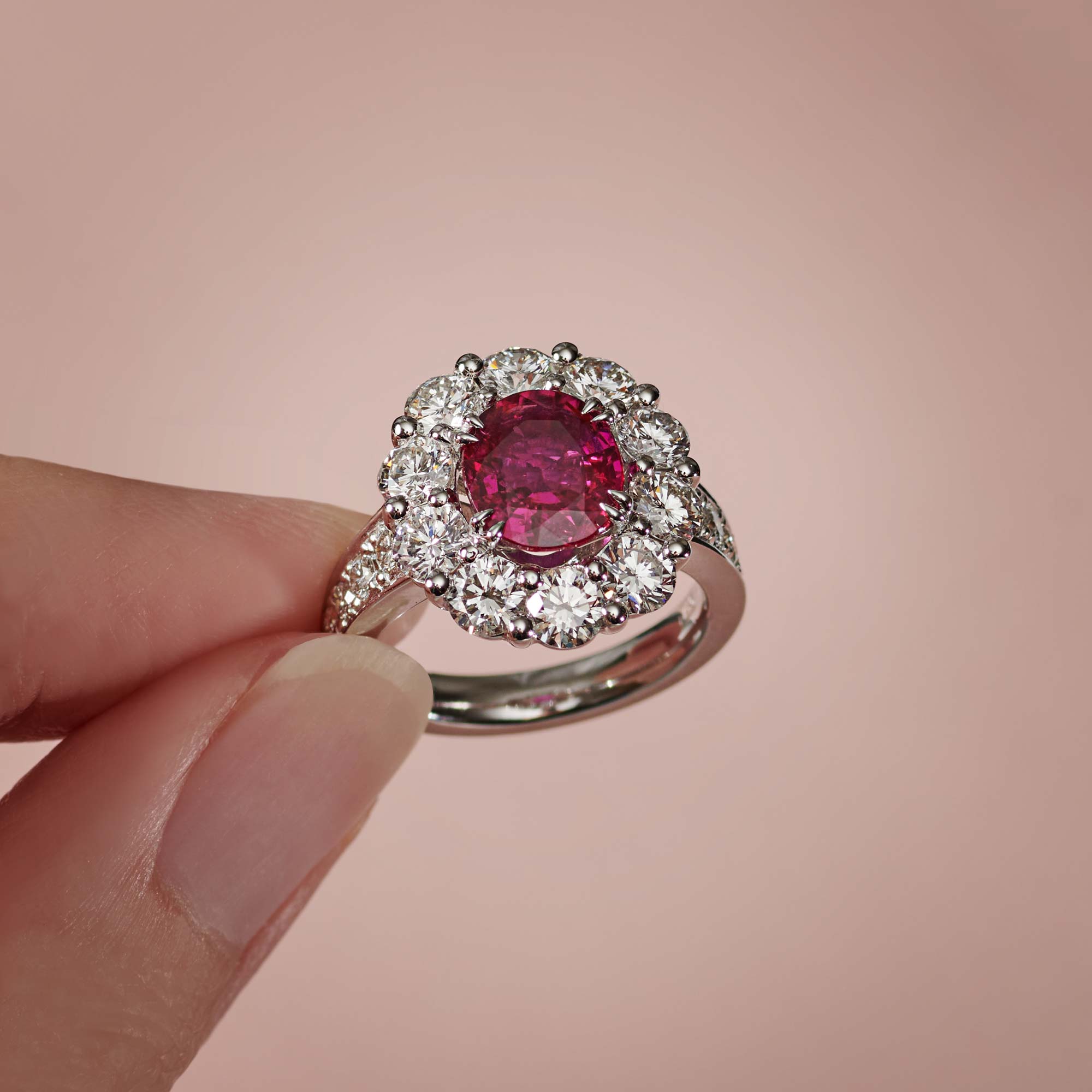 Complimentary Cleaning
Ensure your jewellery look as good as new by cleaning them every once in a while. At the Atelier, we offer complimentary cleaning services. Just bring your pieces to the boutique and we will assist you with cleaning them professionally. We are fully equipped to handle all types of jewellery, so rest assured your treasured pieces will be in good hands. An often-used tool is an ultrasonic cleaner which gives a bit of shine to some of your old favourites.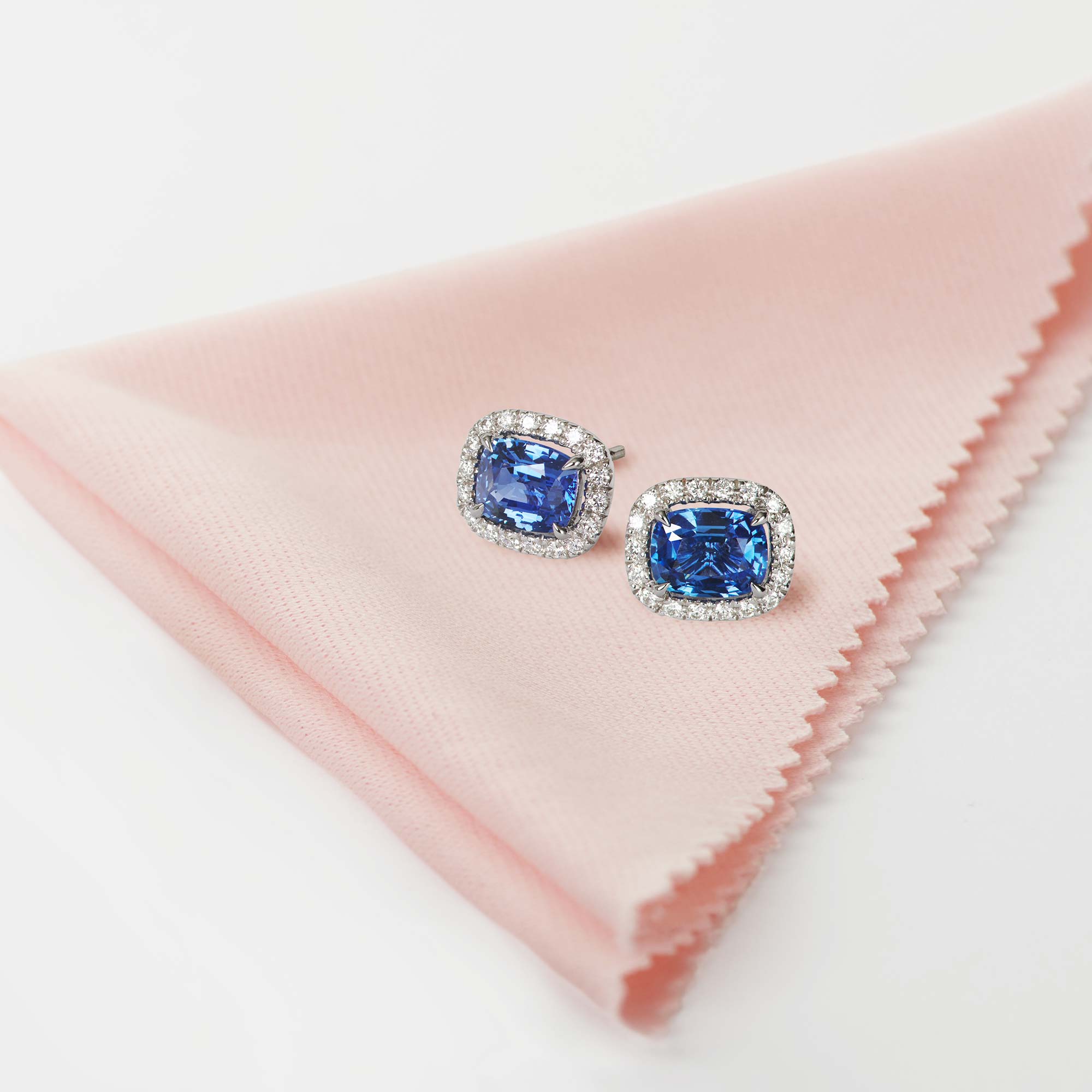 Polishing and Plating
Restore your favourite jewellery to its sparkling glory. At the Atelier, we can professionally polish and plate your old jewellery pieces to make it look as good as new.
Enjoy our first-time complimentary polishing and plating service with us when you purchase our wedding bands.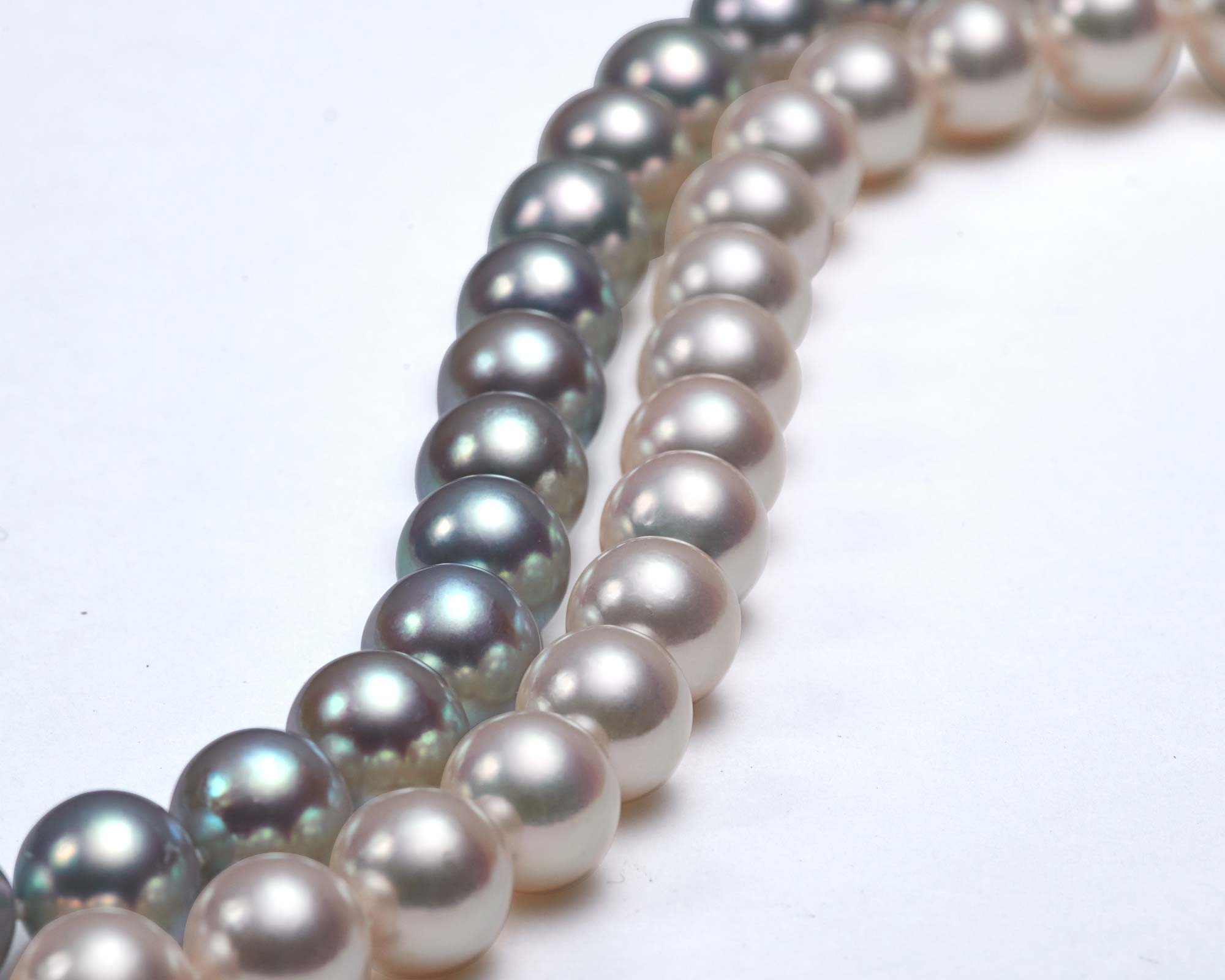 Pearl Stringing
With your pearl jewellery, it is best to re-string them every two years because knots may loosen through wear and affect the aesthetic of your pearl jewellery.
Visit the Boutique
Speak to our jewellery experts who can assist you in designing your very own masterpiece, personalising your own jewellery and more.