OUR SERVICES ▶︎ BESPOKE SERVICES
Bespoke Services
Explore our completely guided end-to-end bespoke experience creatively tailored to meet your specific requirements. So, whether you have an idea at the back of your mind or you would like to create a celebratory piece for an important moment in your life, our passionate team of jewellery experts will ensure that your vision comes to life.
Every journey in creating your masterpiece is just as paramount as the jewel you hold in your hands. With this in mind, our bespoke experience is designed to make the entire journey a simple and seamless one, allowing you to focus on your story while we do the rest.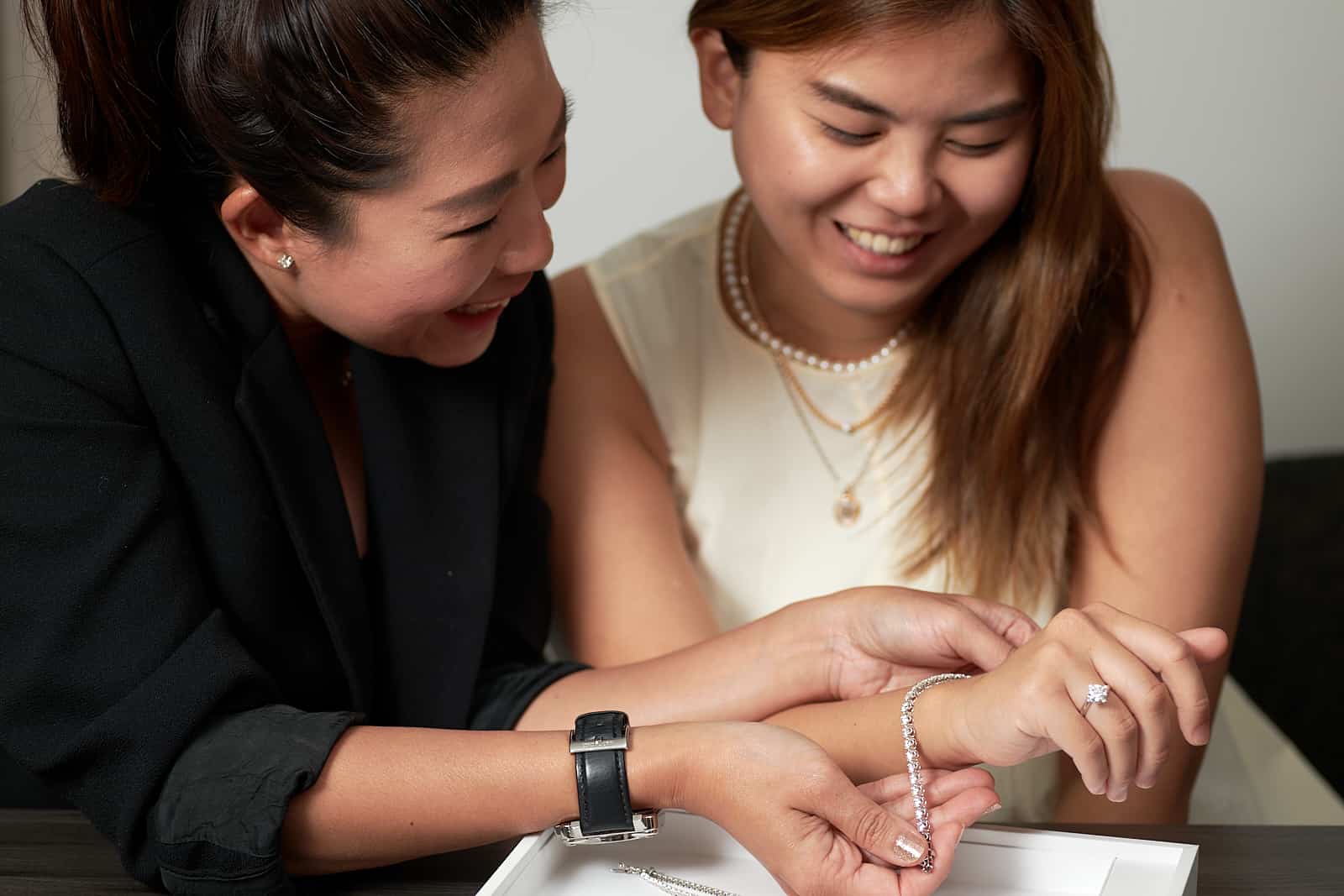 STEP ONE:
Tell us your story
Share your story with one of our brilliant Personal Jewellers. Talk to us about the ideas and inspiration behind the piece you wish to create and let us advise you on the nitty-gritty details such as gemstones and metal selection.
If you have a specific precious stone in mind, let our invaluable experience source the best option for you.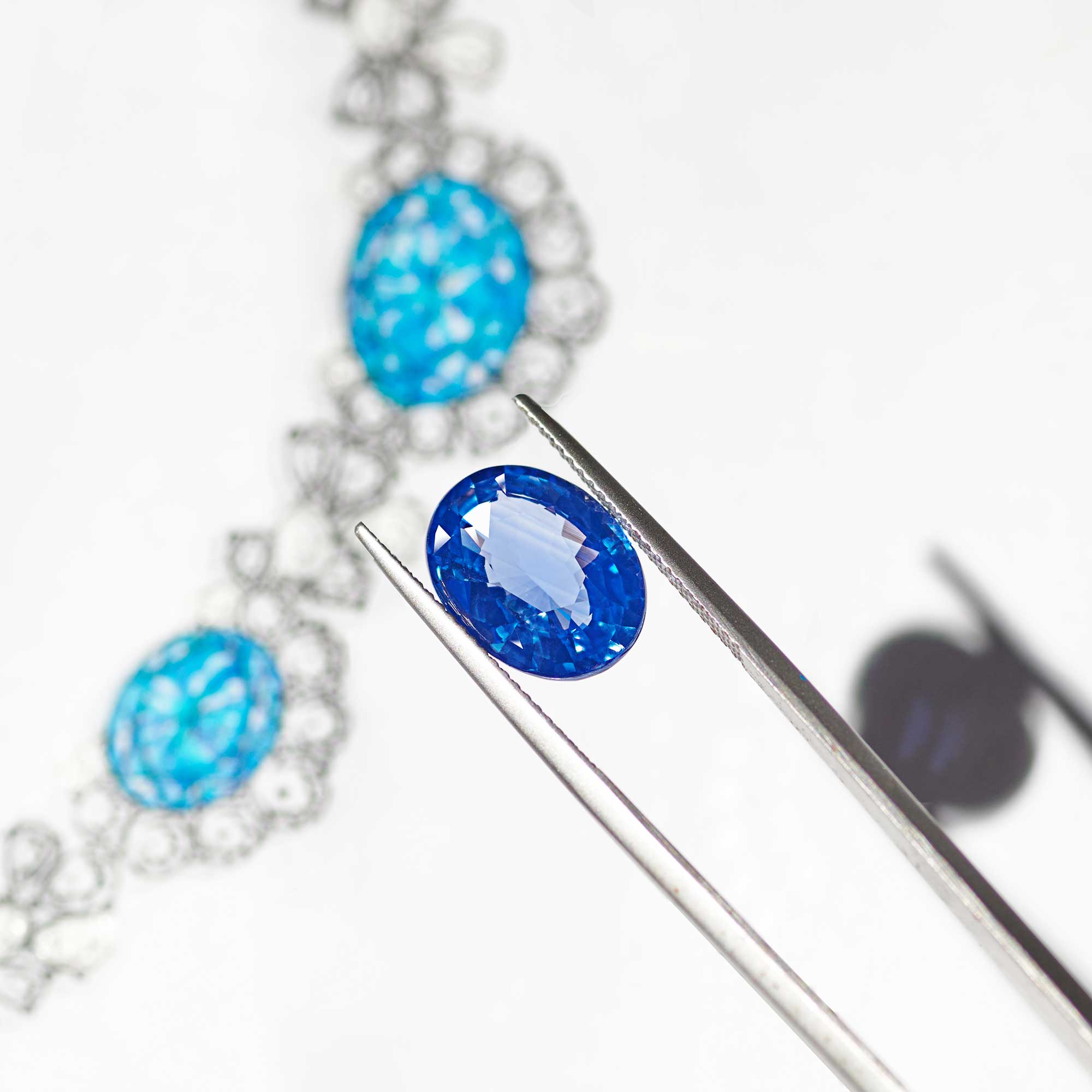 STEP TWO:
Putting your vision to paper
Next, the Personal Jeweller will work closely with our seasoned jewellery designer to bring your vision to life on paper, offering you several options to choose from. This is carried out through detailed drawings done to scale to help you visualise your masterpiece better.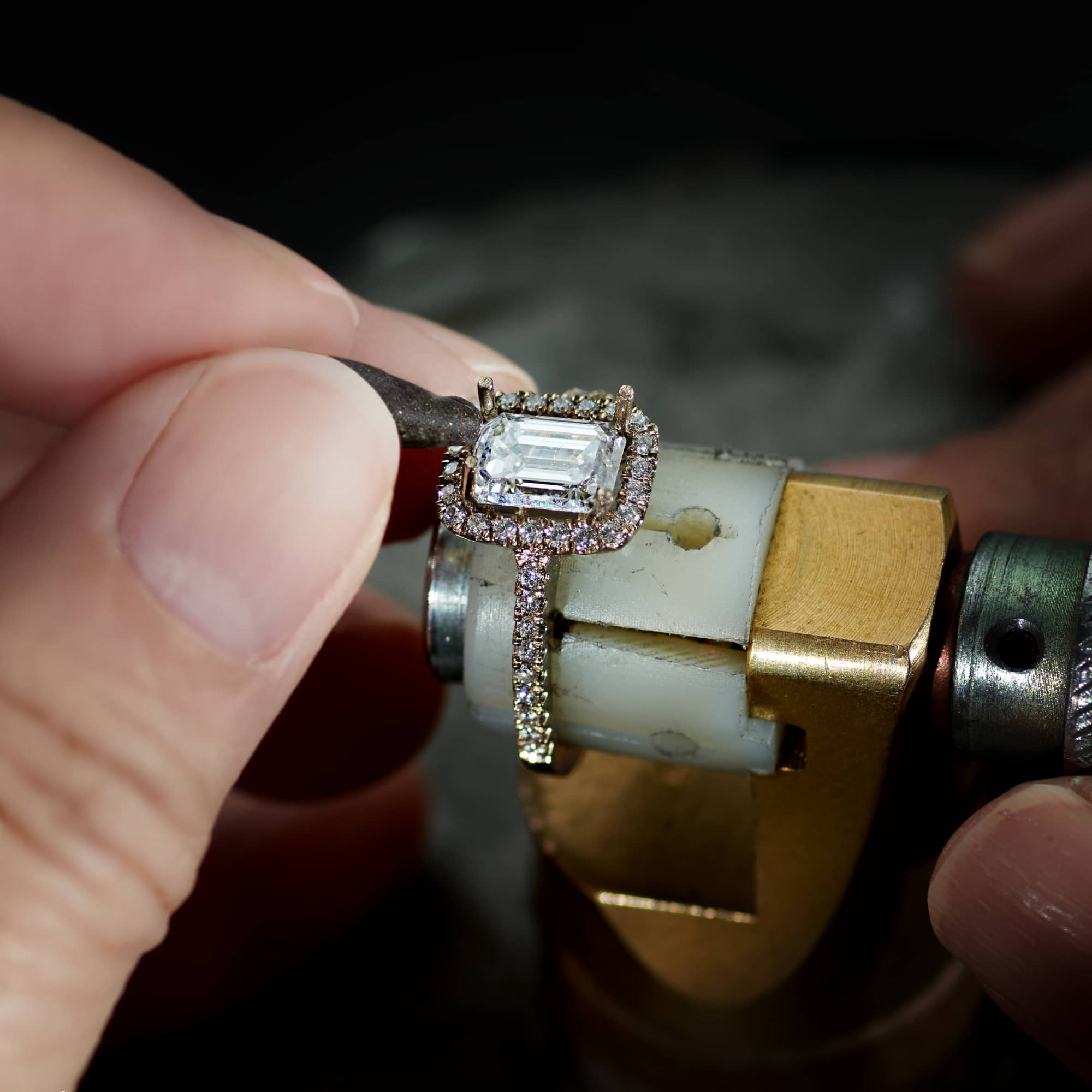 STEP THREE:
Crafting your one-of-a-kind piece
You will be able to view the final design before we start crafting your desired piece. Once you're happy with it, our master artisans will begin creating your masterpiece right here at our very own Atelier.
Visit the Boutique
Speak to our jewellery experts who can assist you in designing your very own masterpiece, personalising your own jewellery and more.