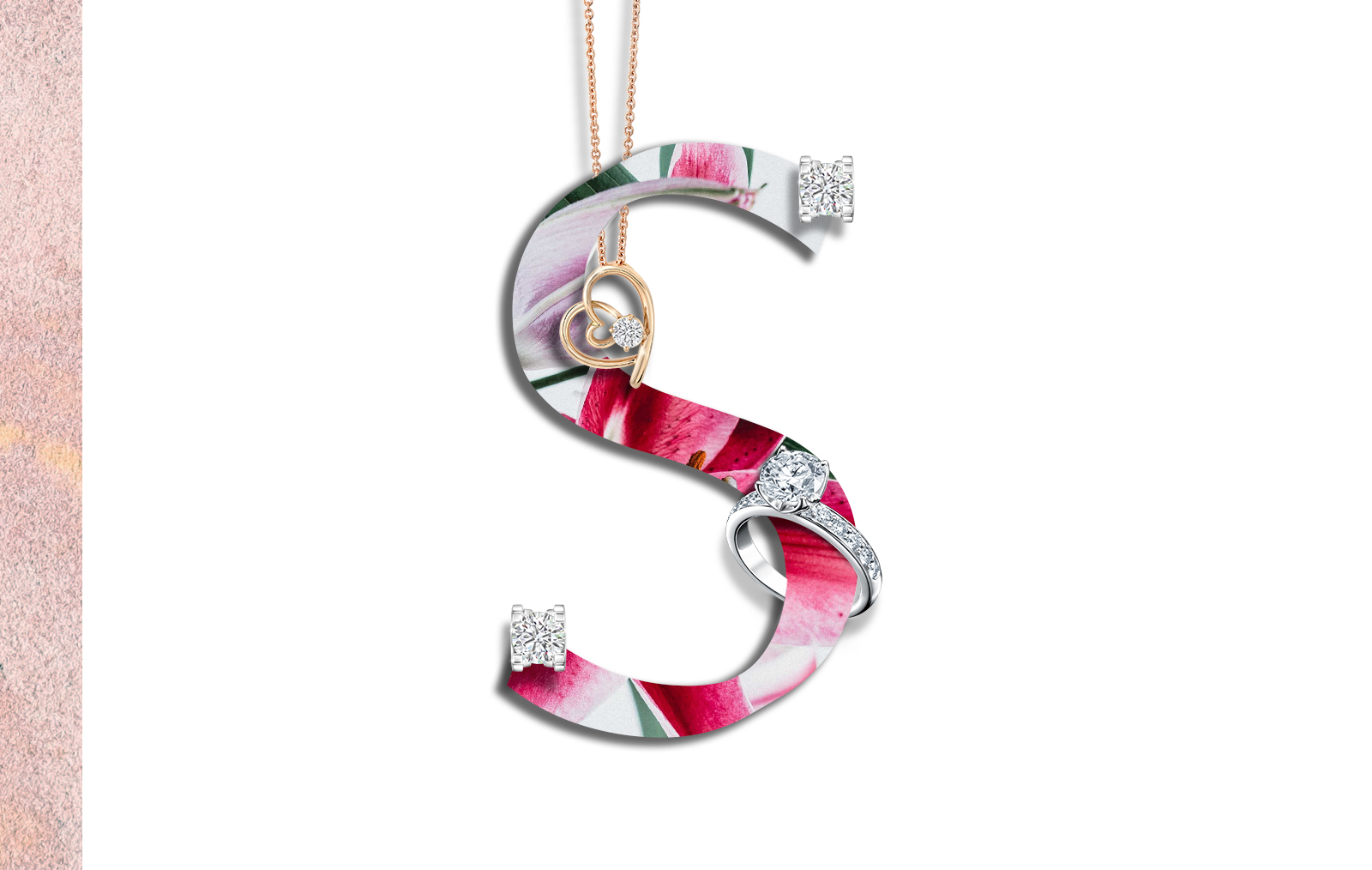 S is for Superlative.
Passion for the finest gems and a keen eye for beauty sets the tone for everything we do – from design, craftsmanship, service and even partnerships. We leave no stones unturned in a quest to deliver only the best for the discerning client in you.
"I am still wearing the jewellery that I bought 10 years ago and I will continue to wear them in the next 10 years. Their contemporary designs are timeless and the SUEN staff, awesome!"
- Ms. Swee
"It has been a great 10 years at SUEN. I've continued coming back due to their fantastic customer service. I also have a deep trust in their expertise in diamonds, coloured stones and pearls. "
- Datin K
"The service at SUEN is extraordinary! They are superbly trained and truly knowledgable about their products. Most importantly, they make you feel extremely comfortable and at ease. 
My Personal Jewellery understood immediately what I was looking and suggested a beautiful piece for my wedding and it was perfect!"
- Mr Vivek
"The name SUEN has been synonymous with quality, uniqueness and best service to name a few. It's difficult  to pen down words that describe the satisfaction when we see the jewels in the years after the acquisition. SUEN has become a brand that has carved its name based on absolute customer satisfaction."
- Dato N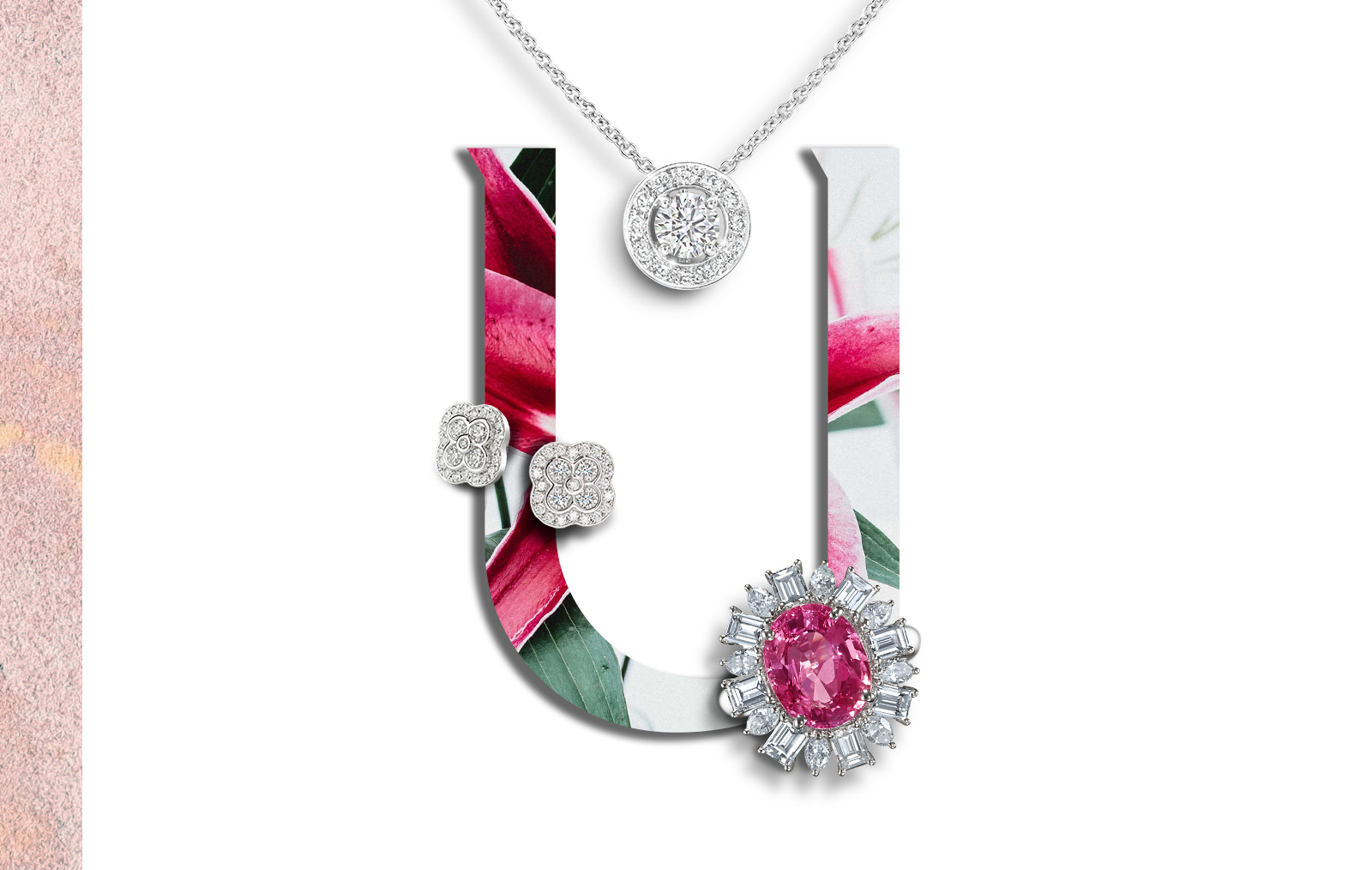 U is for YOU
Your stories of celebrations, loves and successes have kept us going. Each one completely unique and  is deserving of one-of-a-kind care. With that, every SUEN experience always starts and ends with You; imbuing each exceptional piece with even more meaning.
"I'm really thankful to have come across SUEN. They've helped make the process of choosing an engagement ring so much easier and fun with the service they provided.
They offer a variety of unique designs and products to choose from and if you're adventurous they can help you with customisation too.
The experience was memorable as the team is very helpful in tailoring to your needs and willing to spend time explaining the characteristics of the jewellery.
If you're looking for a personalised experience, I would totally recommend giving SUEN a visit."
- Mr. Edwin
"There are a few things I really like about SUEN. The moment I walked into the shop I was warmly welcomed and treated professionally.
The pieces they have in their collection are elegantly designed and cover a wide range of tastes."
- Max
"It all began with "lets check out their engagement rings".
Fast forward many years later, I'm delighted to have collected jewels that I am still wearing and will pass on as heirlooms in memory of many happy family milestones." 
- Mr. Wong
"They really took the time to understand what I was looking for. Not only did they source the specific diamond that I wanted, they even got my fiancé's ring size right!
The after-care service was also excellent. I'd highly recommend the entire experience." 
- Mr. Yin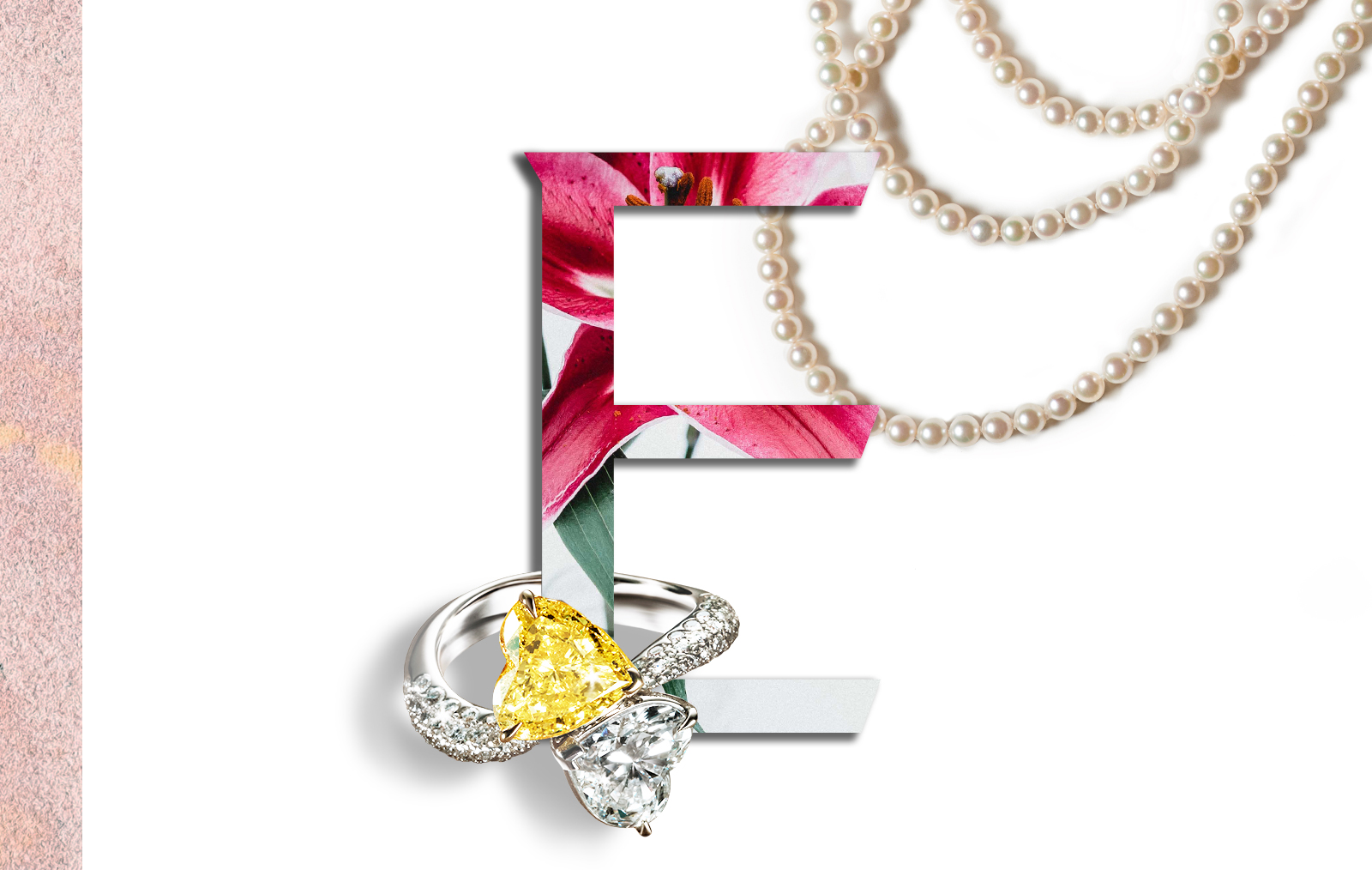 E is for Engaging 
From captivating jewels to the delightful tête-à-tête and get-togethers, every experience at the boutique is designed to create a warm and welcoming haven for you. 
We're honoured to have played a part in many of your wonderful moments and we look forward to many more! 
"Aside from the beautiful jewellery and The Love Diamond, what shone the brightest is the warmth and friendliness we received.
Their genuine approach made us feel like we were in good hands and getting our money's worth – we ended up buying our engagement and wedding rings at SUEN! We'll definitely be back for more." 
- Ms Syahira
"SUEN is not just a jewellery boutique.
For me, it's also a place to meet up with friends in a comfortable and intimate environment – great friends, great ambience."
– Datin E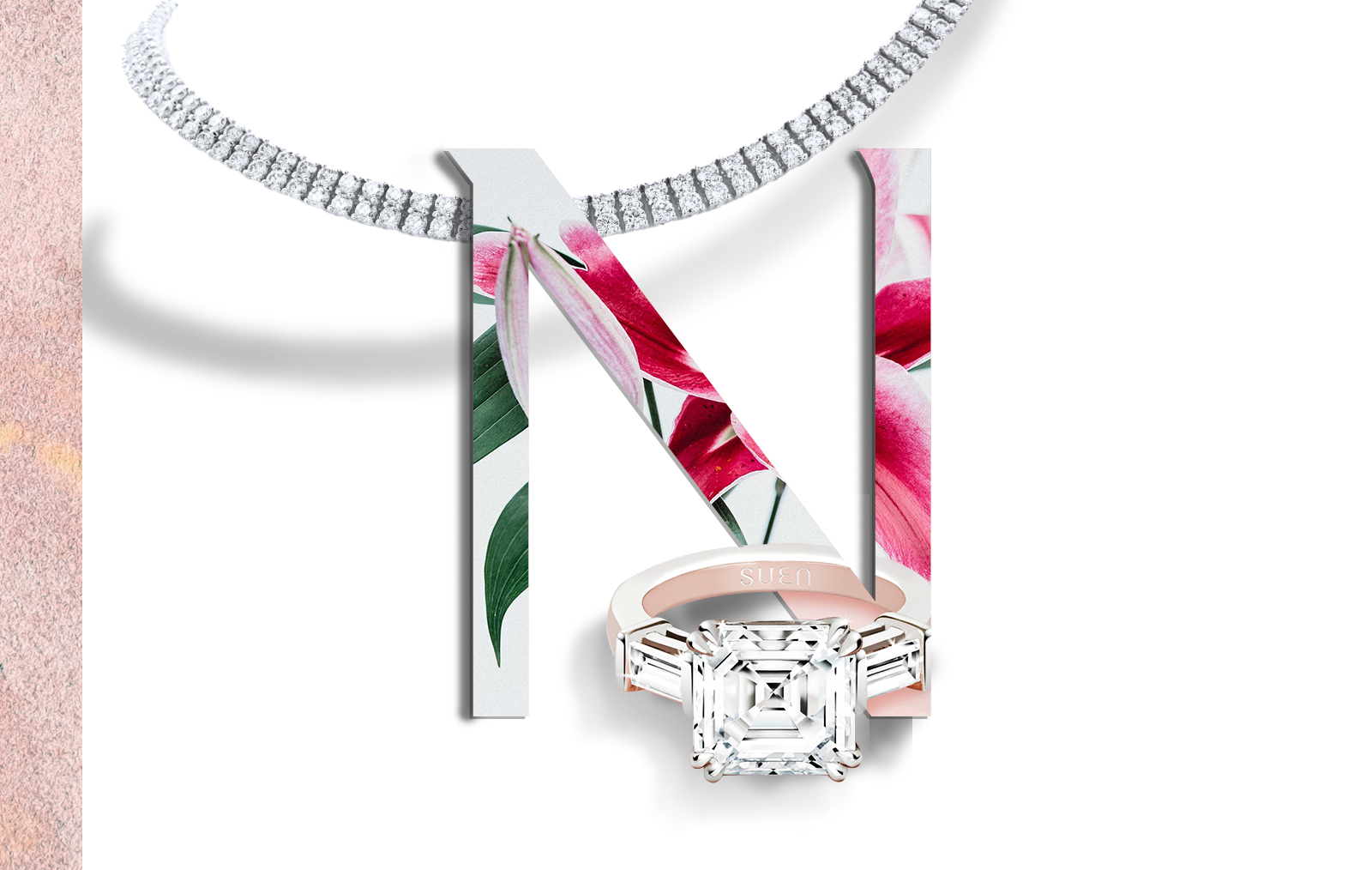 N is for NEW
As we dazzle into a new decade, we do so with a fresh look, renewed energy and passion for the beauty and craft behind every piece of fine jewellery – from the timeless classics to enchanting magnificents.  
"When I step into the boutique, I am always in awe at the variety of jewellery on display.
There is always something new that catches the eye." 
- Datin S
"I was a regular customer of The Carat Club and so when Suen took over, I naturally continued to give her my support.
From what I can see, Suen has not disappointed her customers. With her hard work and dedication, she has taken the company to greater heights. 
In addition to her own jewellery, she keeps up with overseas trends by actively bringing in renowned brands.  
I am particularly pleased with one of my Palmiero pieces, such a stunning purple colour and exquisite workmanship. 
But my most treasured piece is my 6+ carat ring which I hope will not be my largest. One thing I must commend is her very loyal team who continues to build rapport with clients - old and new." 

- Dato B
Visit The Boutique
From personalised jewellery recommendations to finding the perfect gift, we're here for you. Speak to our Jewellery Experts to find out more.
Book An Appointment