JEWELLERY ▶︎ CLASSICS ▶︎ PEARLS
Pearls
Pearls are expressions of natural luxury, reflected in their perfectly formed spheres or lustrous baroques. With a wide variety of shimmering colours to pleasure the eyes, pearls are also warm to the touch, waking up our senses to the beauty that exists around us.
Akoya
A lustrous sensation and a pristinely polished look are hallmarks of the Akoya pearl, known for its perfectly round shape and mirror-like surface that emerge into well-matched pearl strands.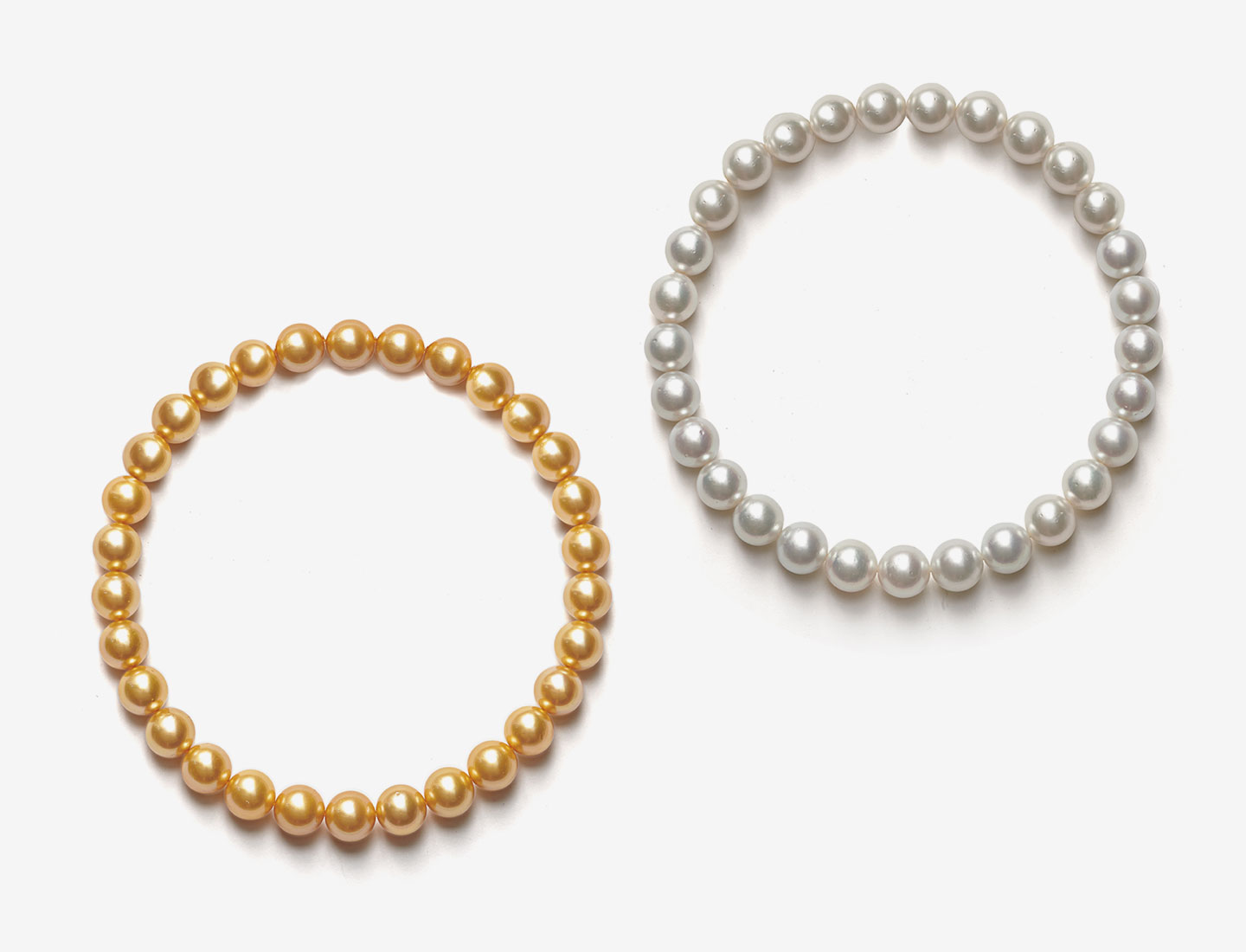 South Sea
A gorgeous glow radiates from within the South Sea Pearl, emanating class and exuberance at the same time. A nod to the classics while staying true to its highly valued sharp and crisp lustre, this pearl exemplifies modern luxe in its own distinctive way.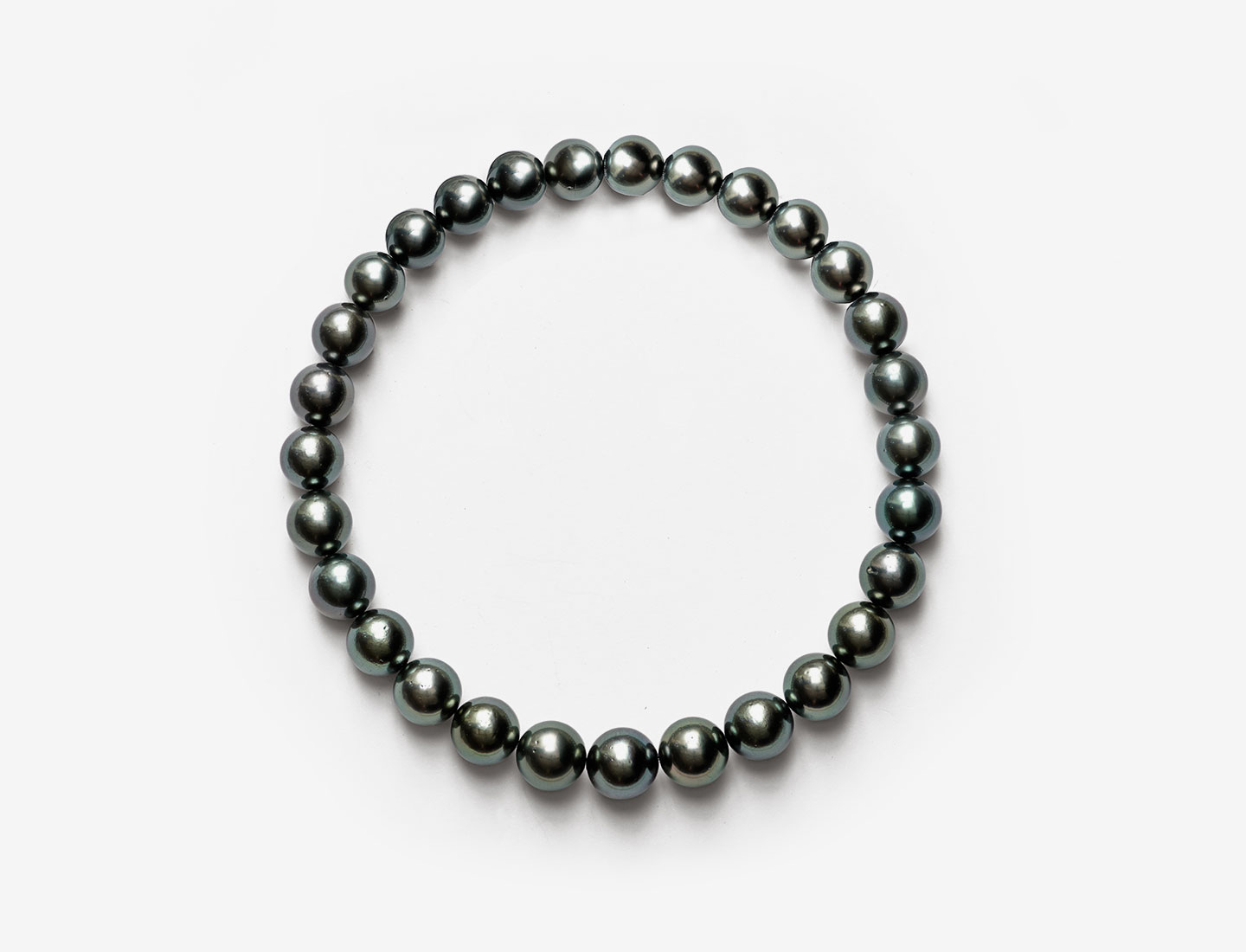 Tahitian
Be ready to razzle and dazzle with Tahitian pearls. Shimmering with a rainbow of famous overtones (called secondary colours), most commonly Peacock, Green, Rose, Aquamarine, Silver/Steel and Copper, these pearls overflow with a vibrant personality that blends graceful brilliance with playful nuances.
Visit the Boutique
Discover the latest collection and speak with our jewellery expert today. From personalised jewellery recommendations to finding the perfect gift, we're here for you.