OUR SERVICES ▶︎ PERSONALISATION SERVICES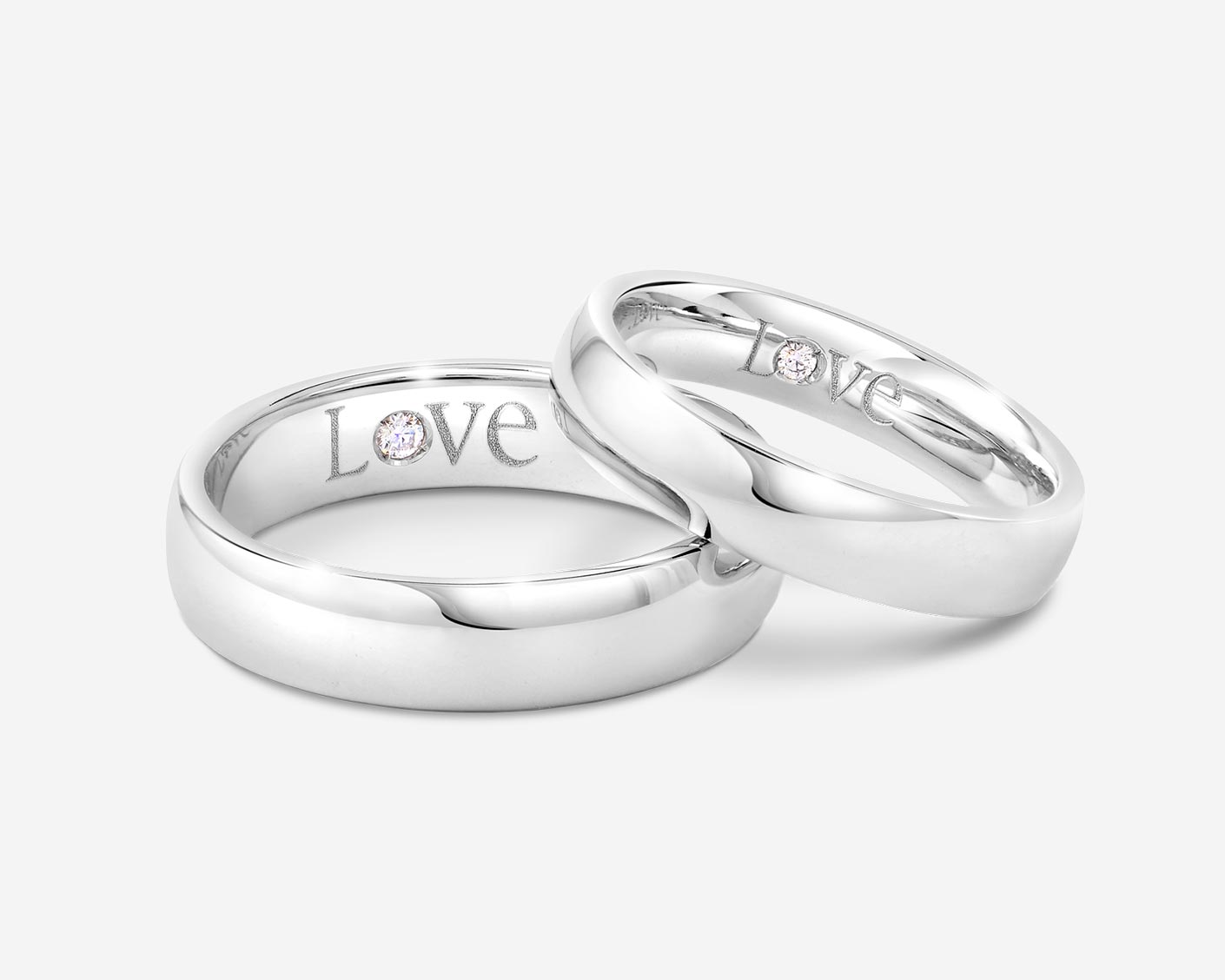 Engraving
Make your piece absolutely personal with a meaningful message, symbol or date. We have different font styles for you to choose from. For an even more special touch, personalise the message with your own handwriting.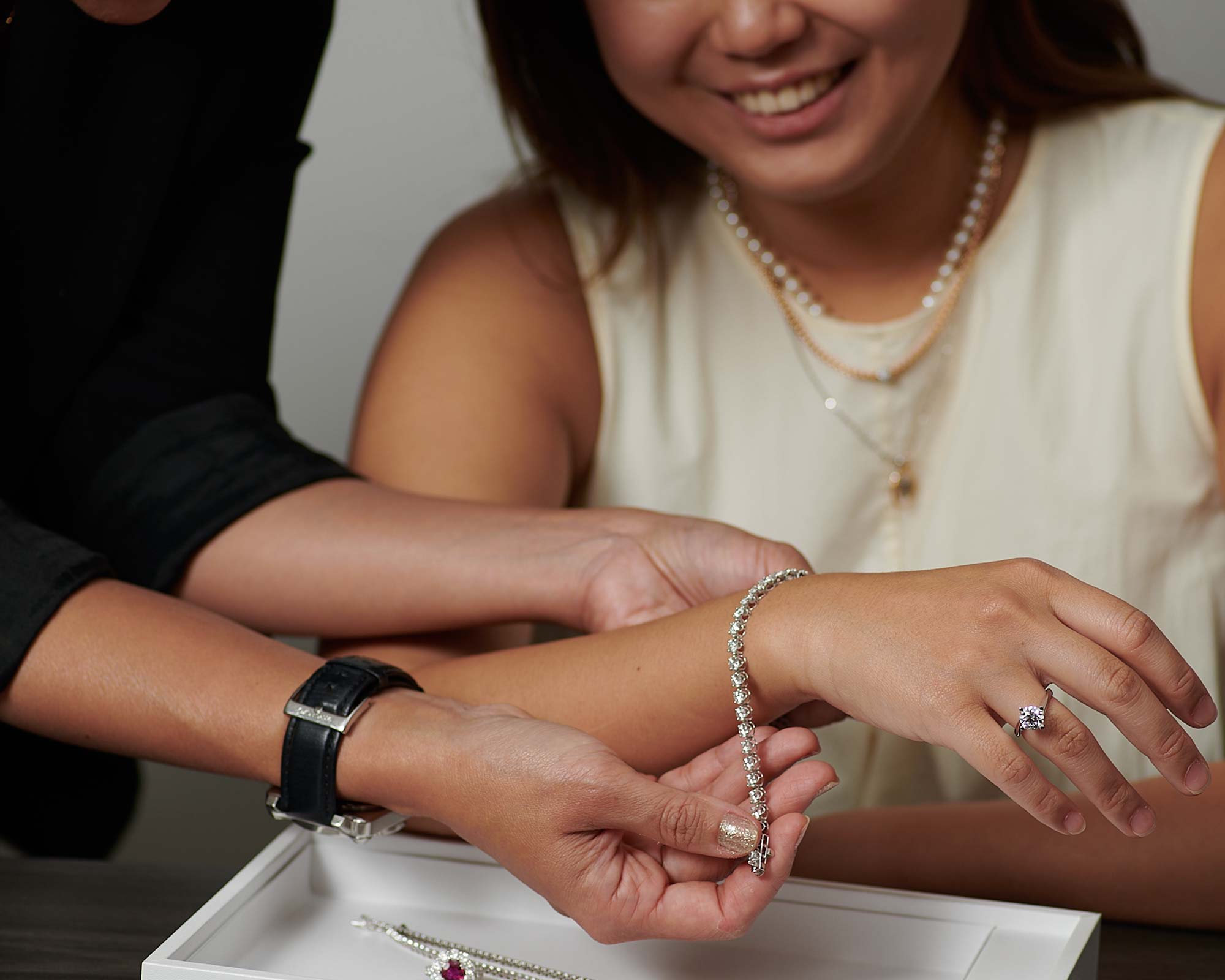 Made for you
Every piece is exclusively made just for you. If you have your eyes set on a piece but it doesn't quite fit you, we can tailor it to your heart's desire.
Visit the Boutique
Speak to our jewellery experts who can assist you in designing your very own masterpiece, personalising your own jewellery and more.