ENGAGEMENT & BRIDAL ▶︎ WEDDING BANDS
Wedding Bands
Right after "yes" and all the way towards "I do", the feelings are indescribable.
Between happiness and joy, excitement and delight, our rings are symbols of these experiences of love and devotion, especially crafted to accompany couples as they begin their journey into marital bliss.
Download our His & Hers Wedding Bands Catalogue.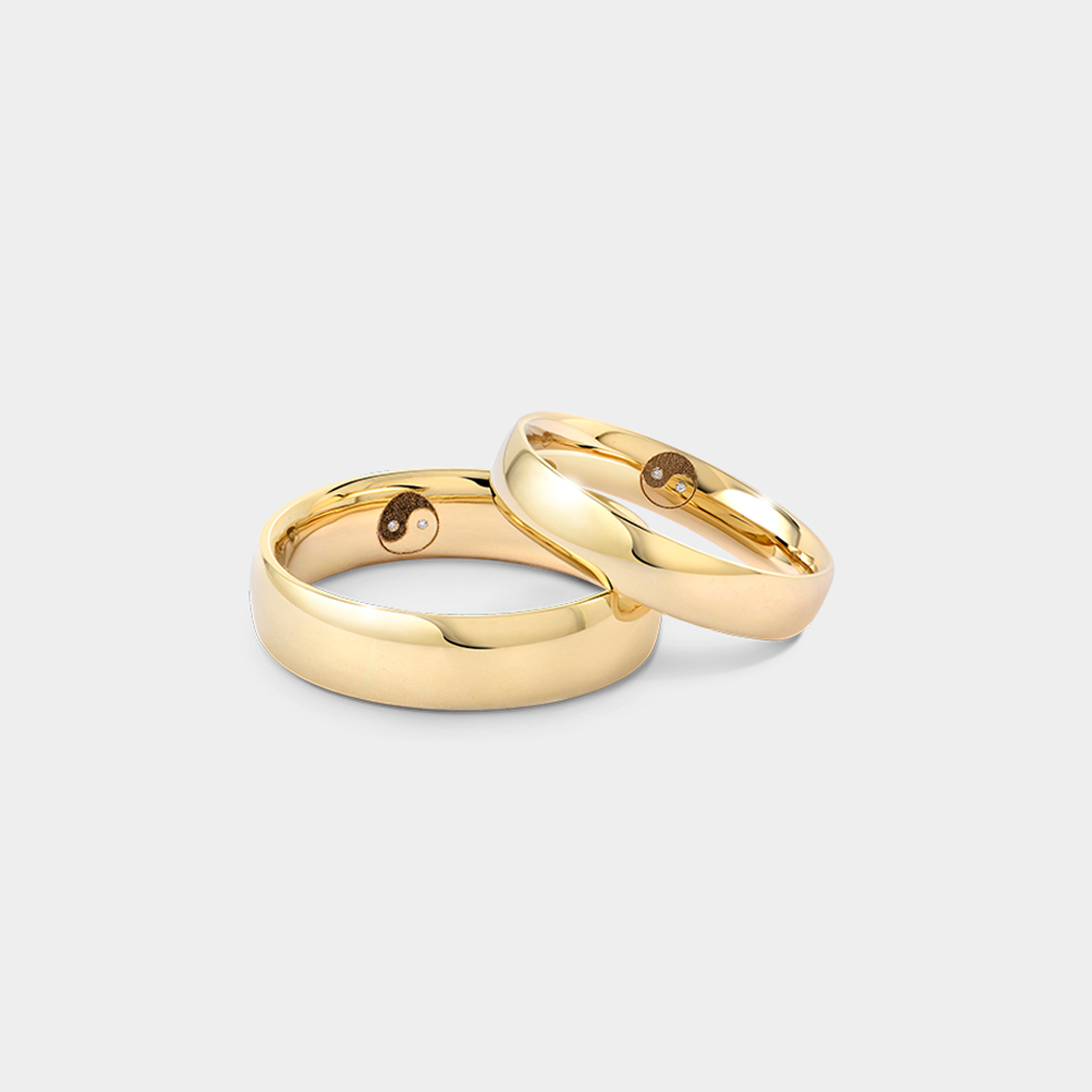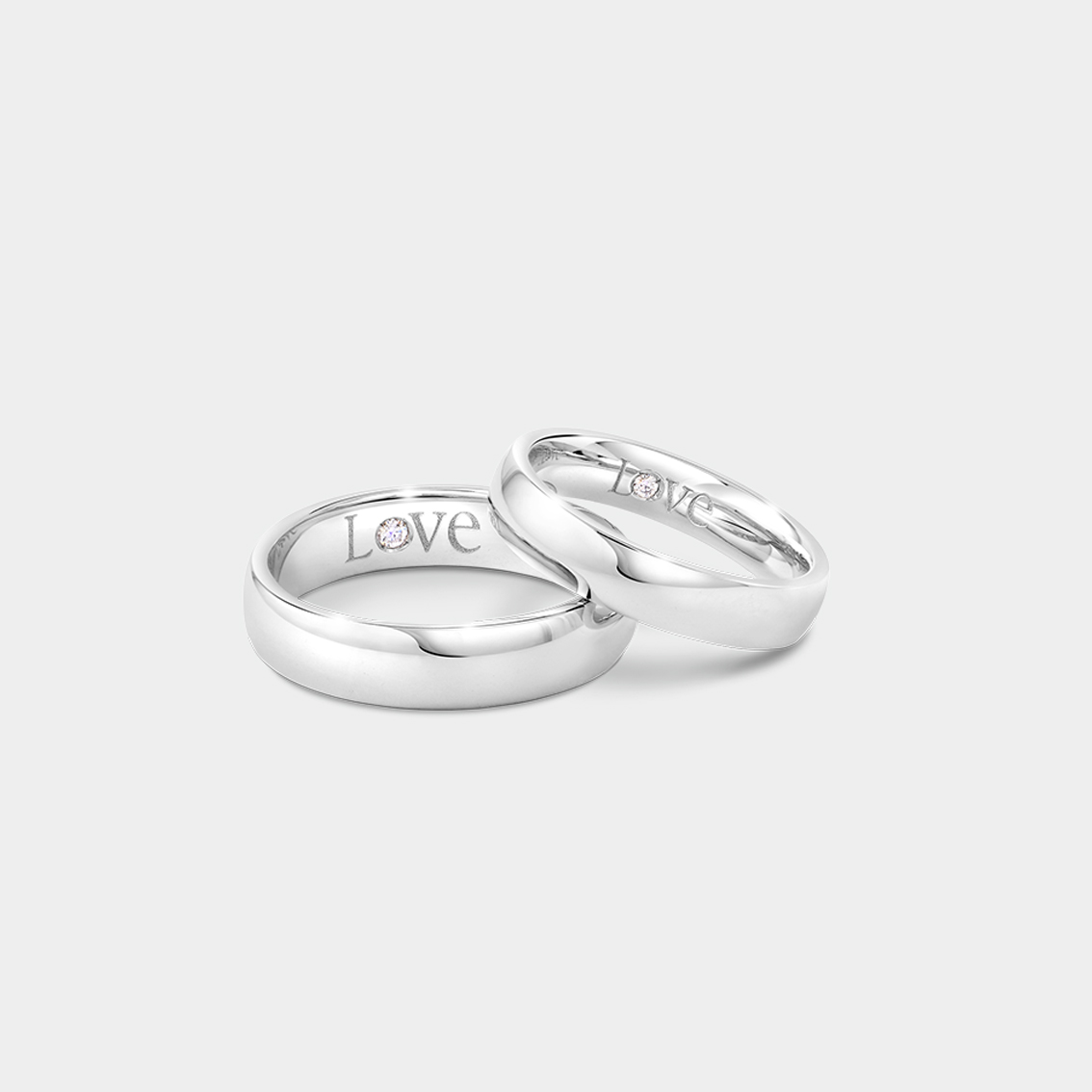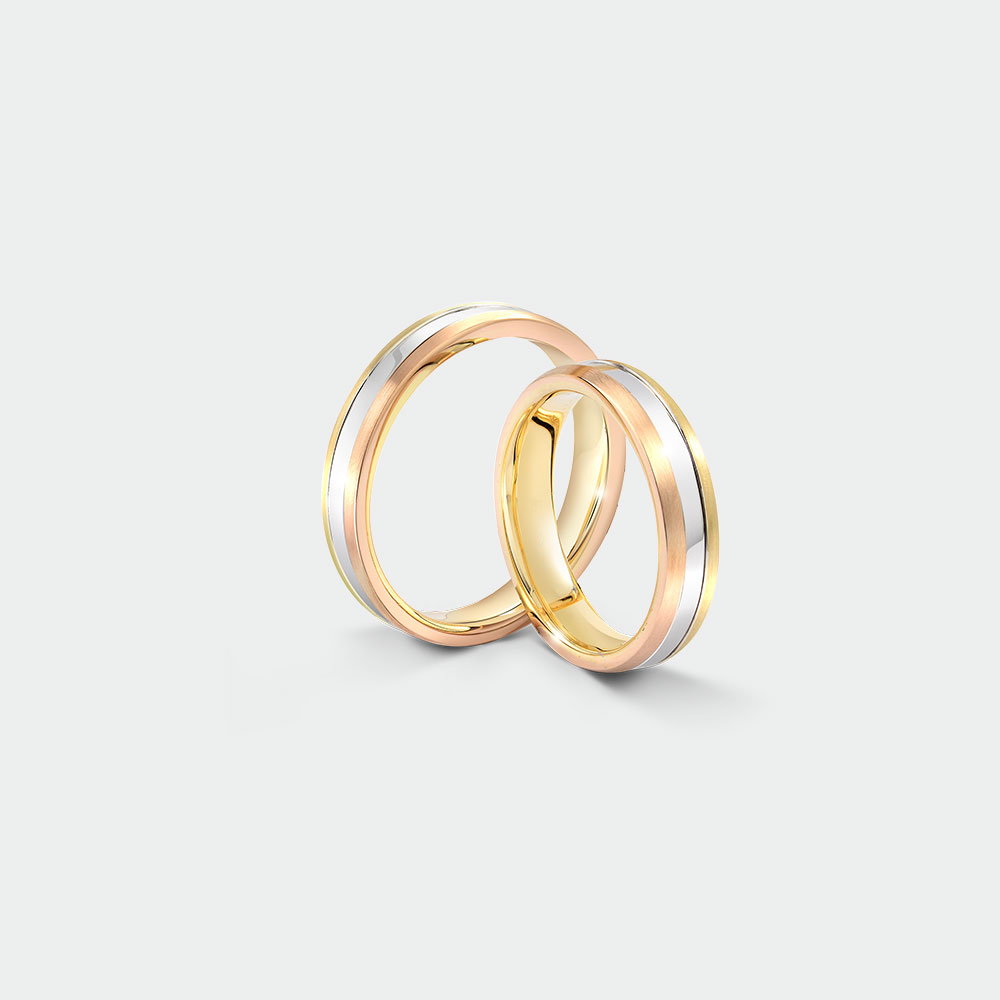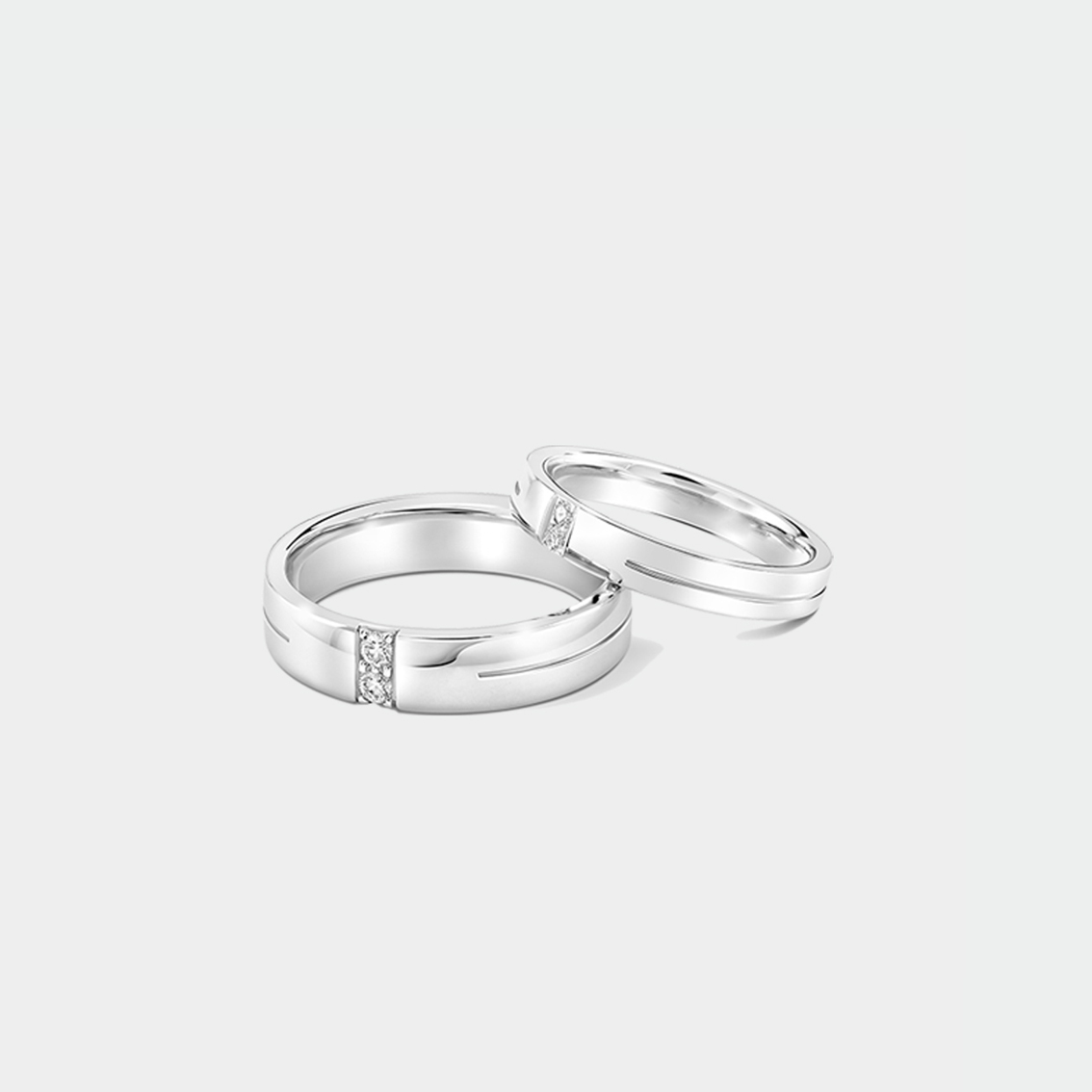 Comfort fit
Our captivating wedding bands radiate elegance and comfort all at once. Crafted in white gold, yellow gold or platinum, the profile of each band is ergonomically formed with optimal thickness to guarantee maximum comfort.
Hands feel cool and dry, thanks to the "comfort fit" feature which minimizes moisture trapped between the ring and your finger. A striking statement of your love, our wedding bands will leave a lasting impression on any hand in marriage.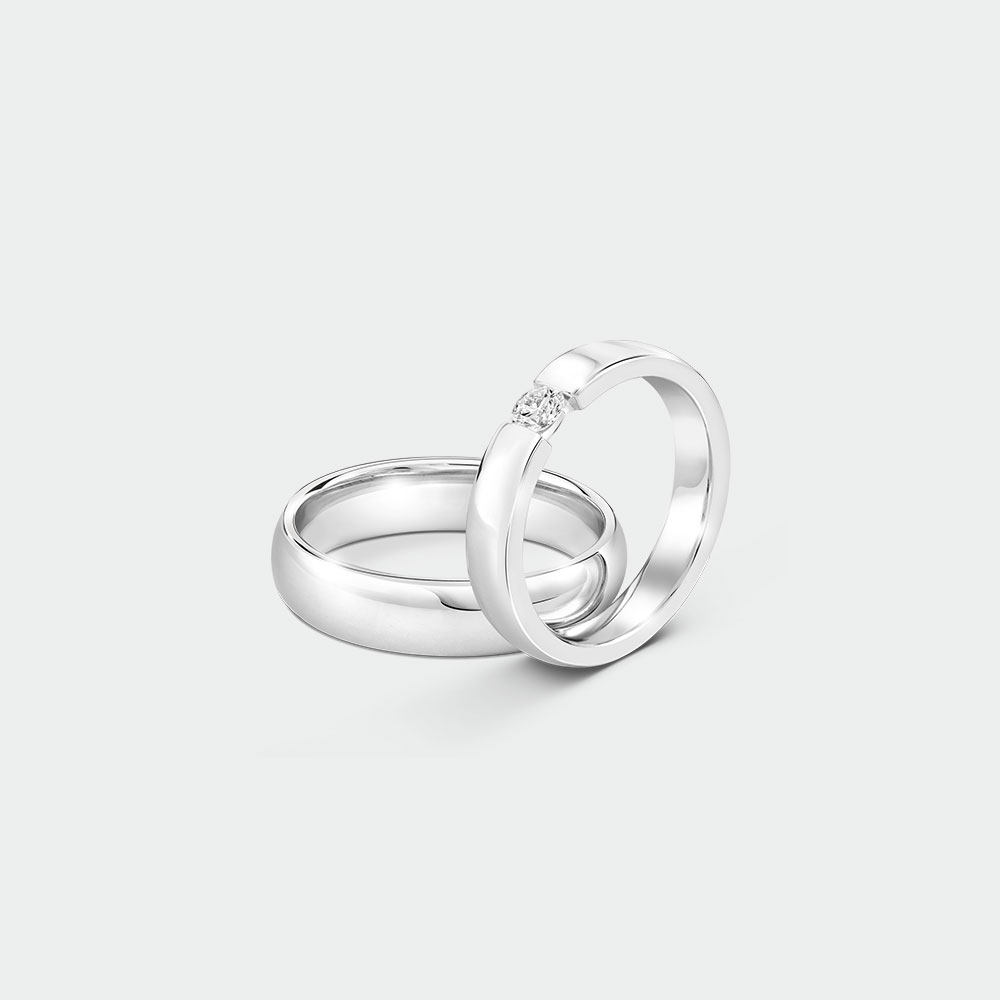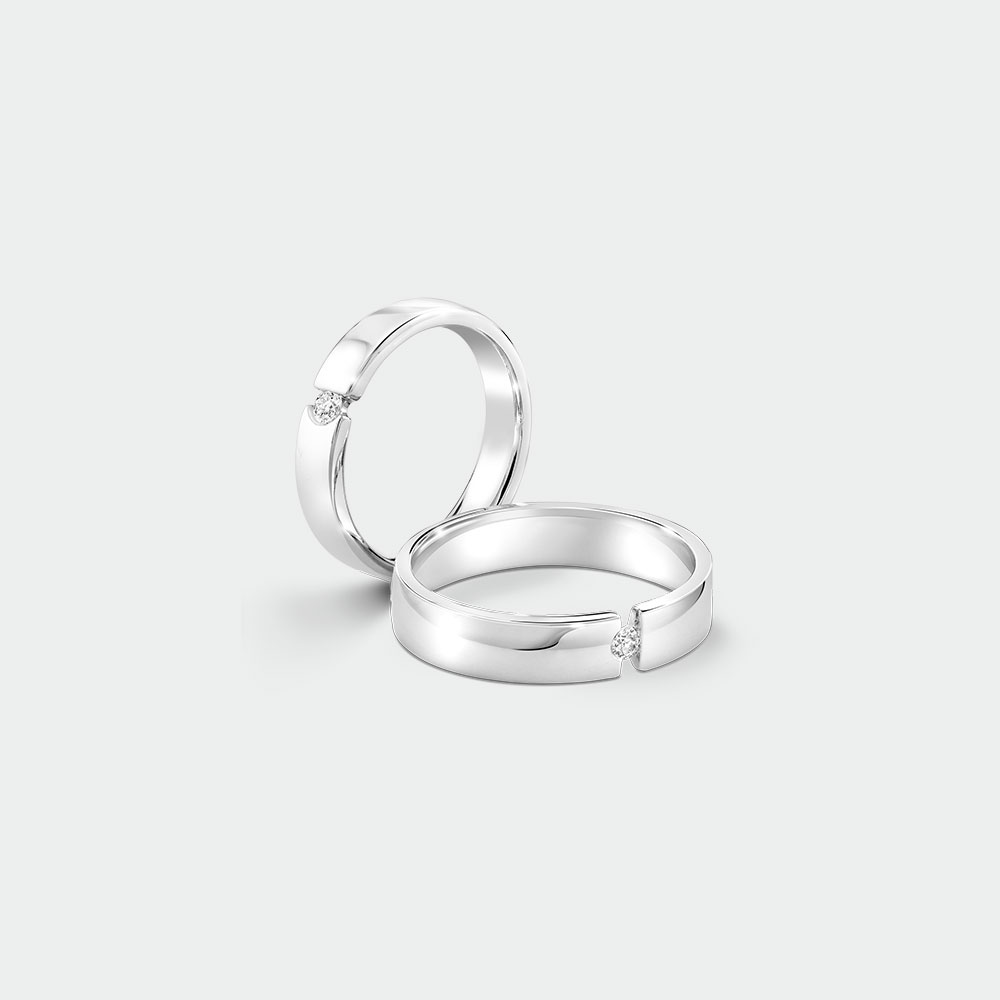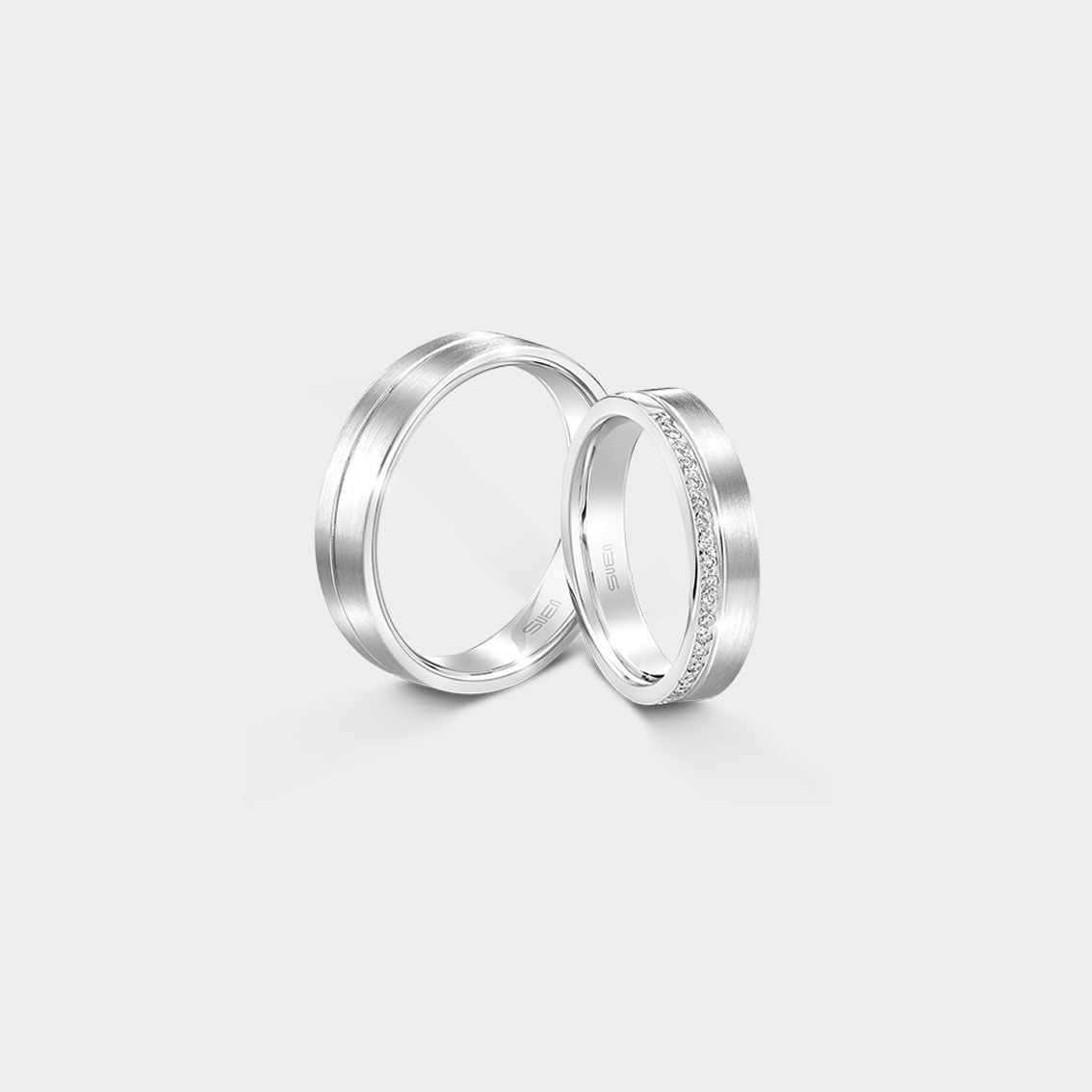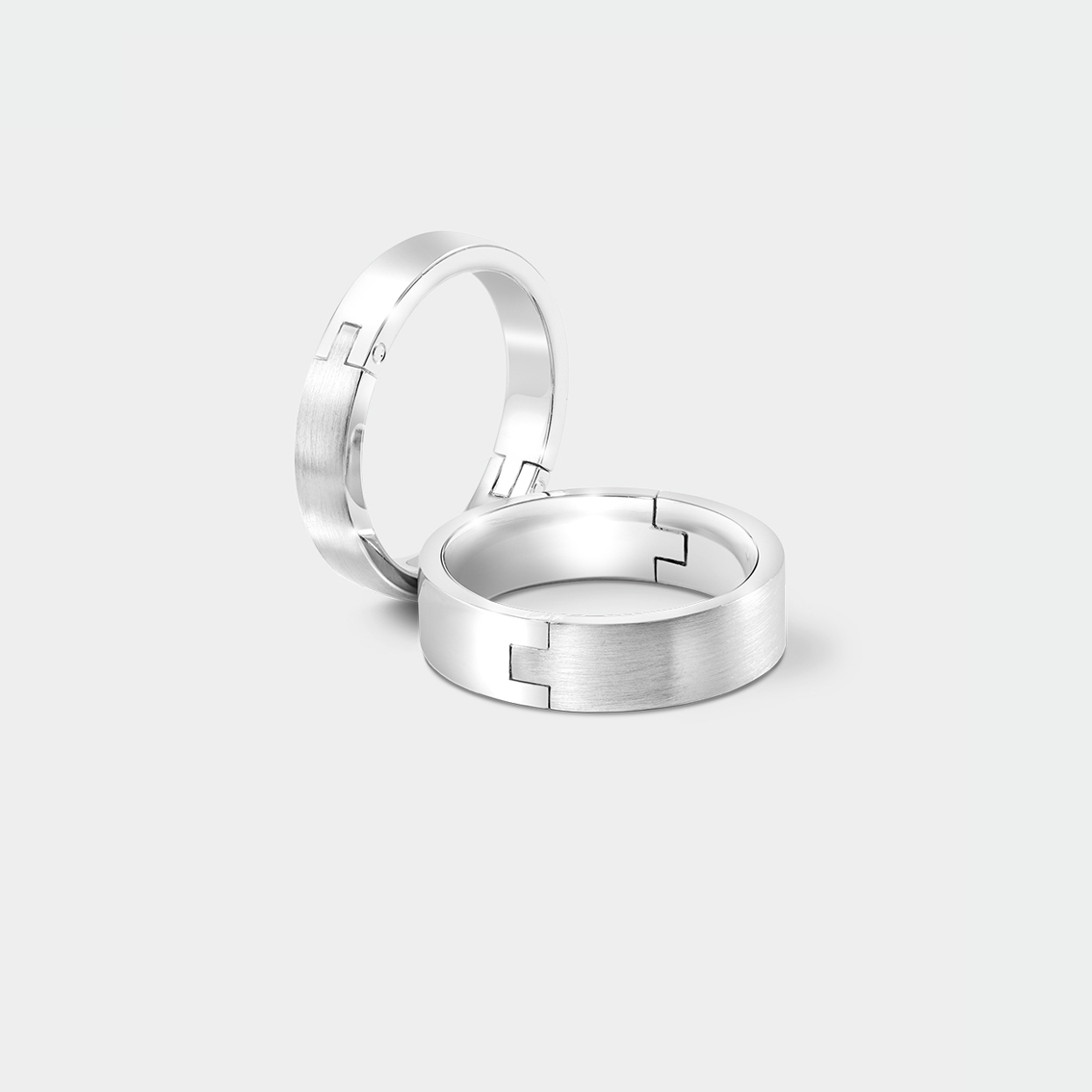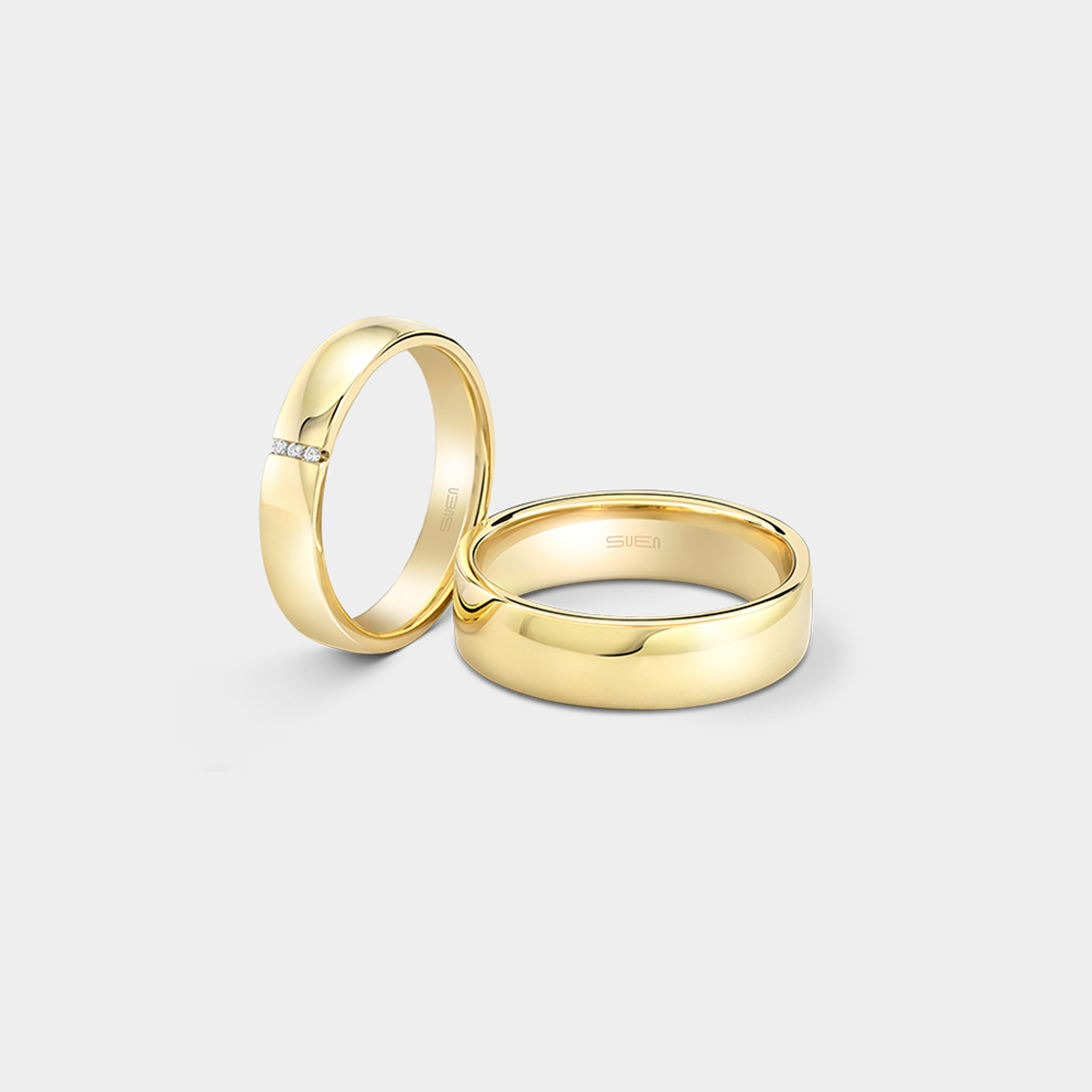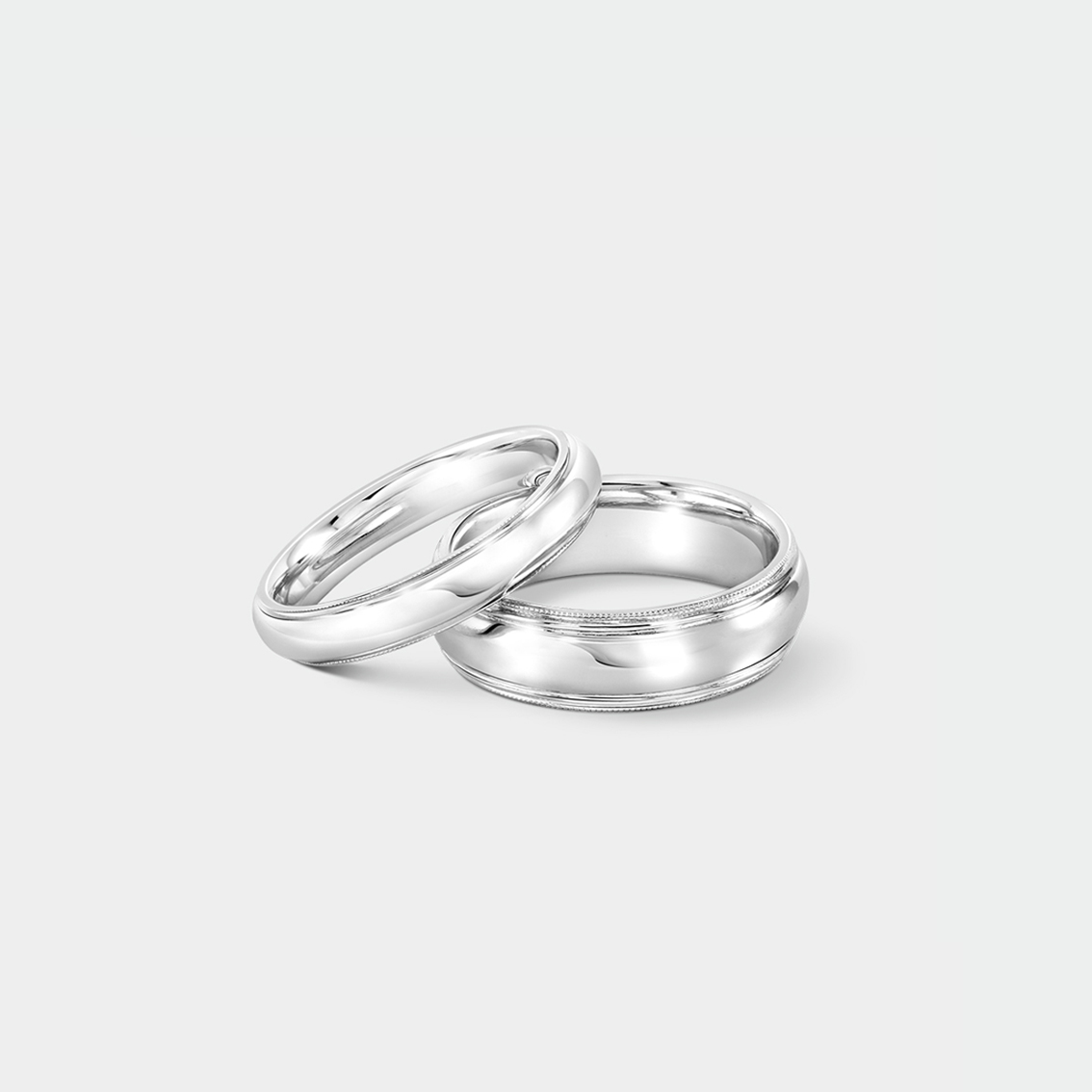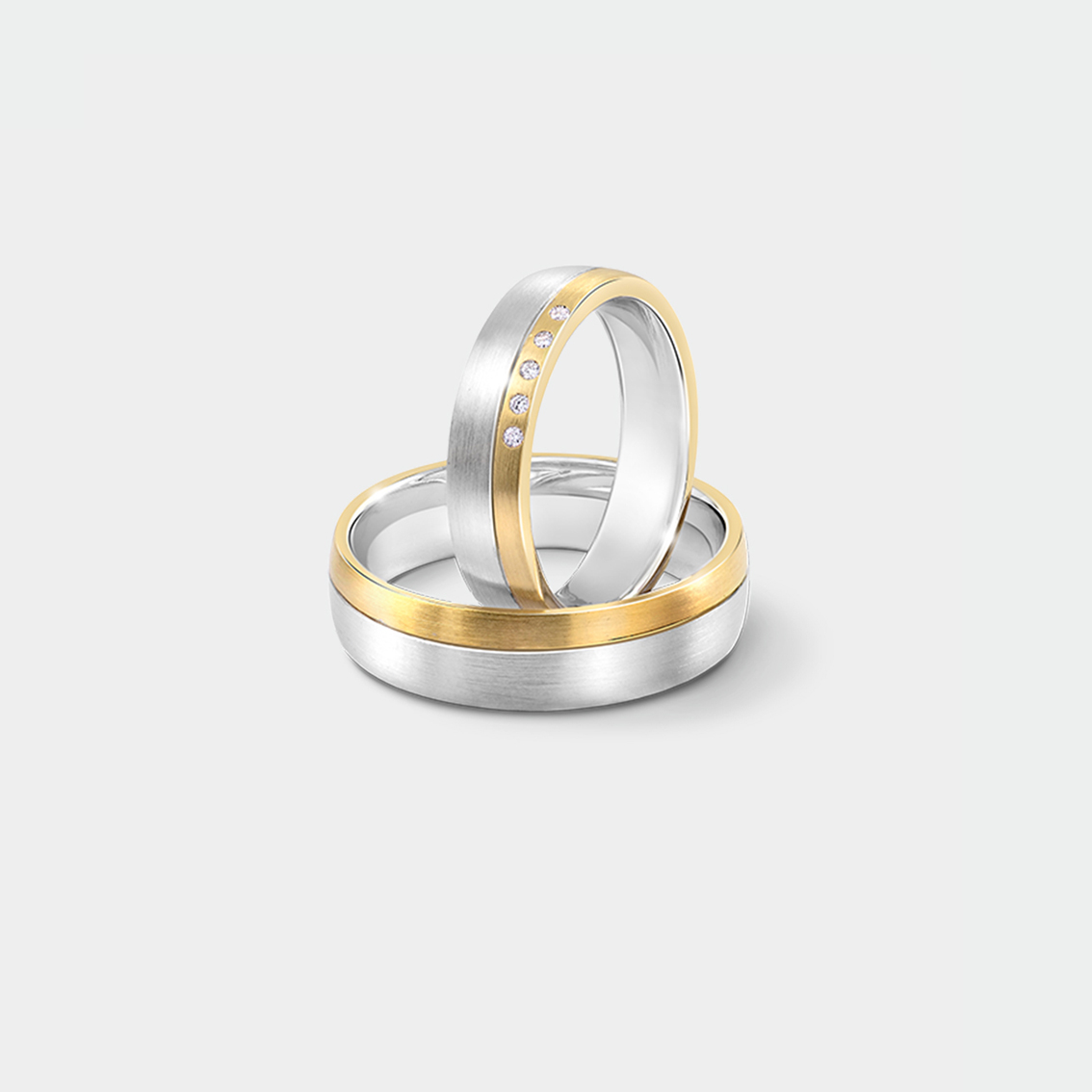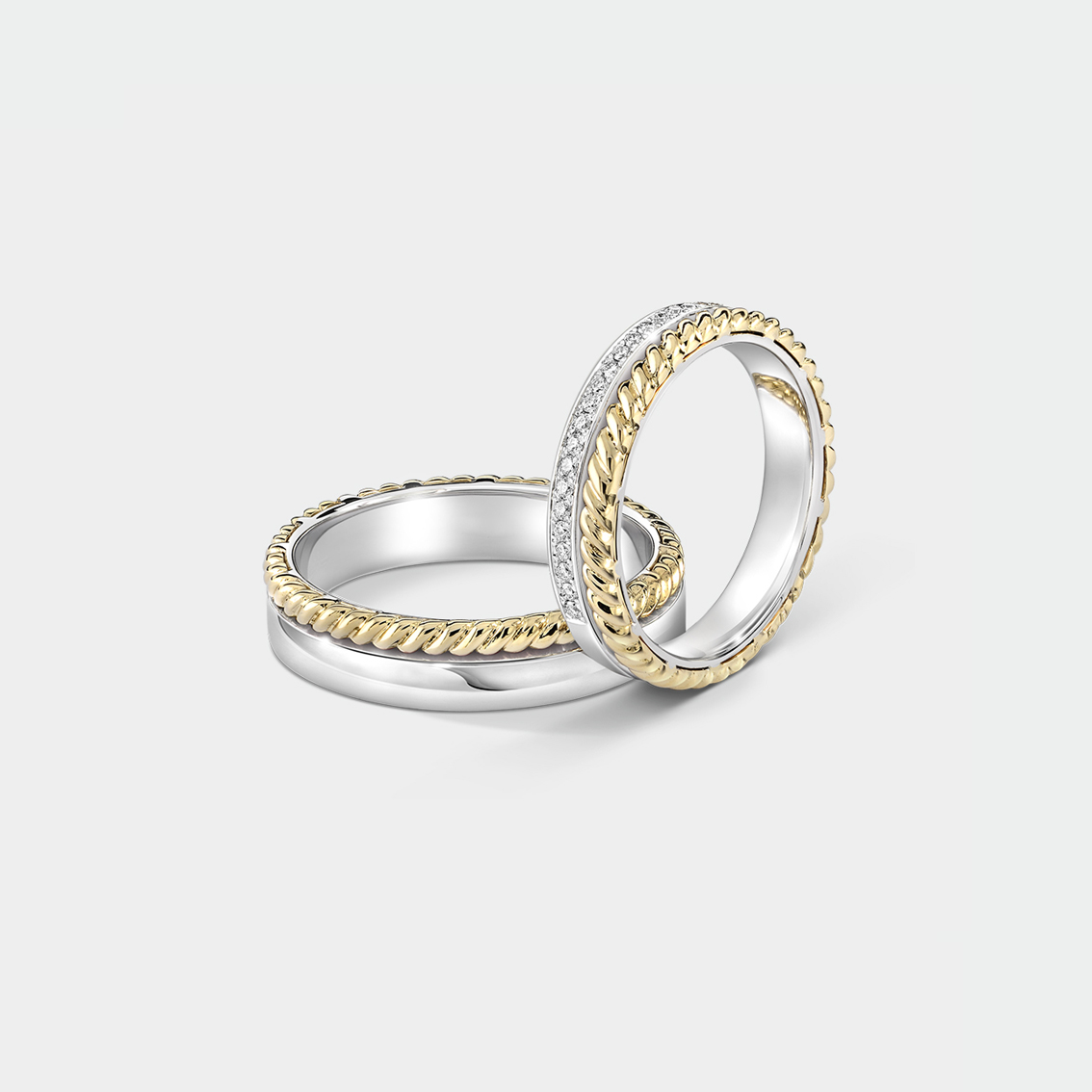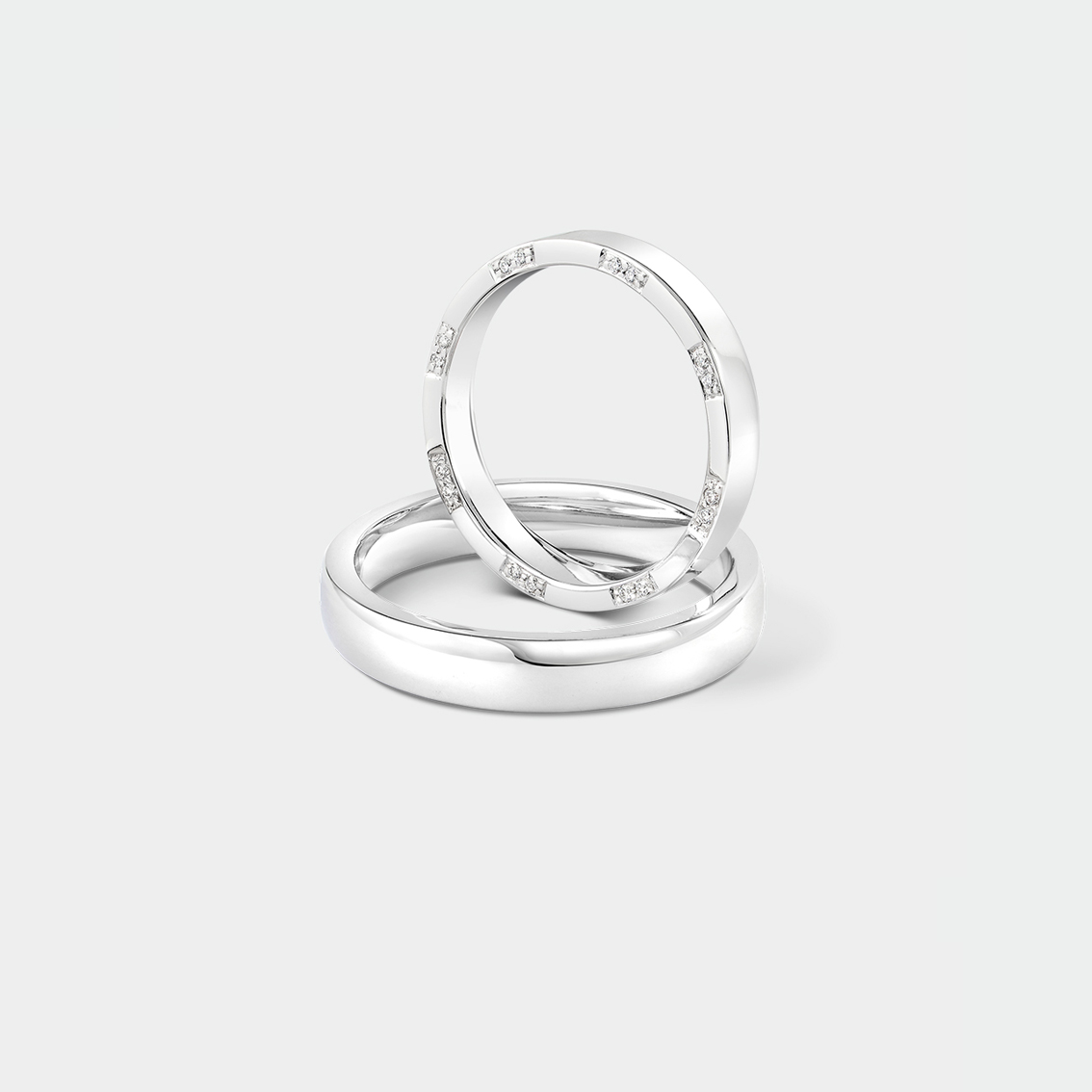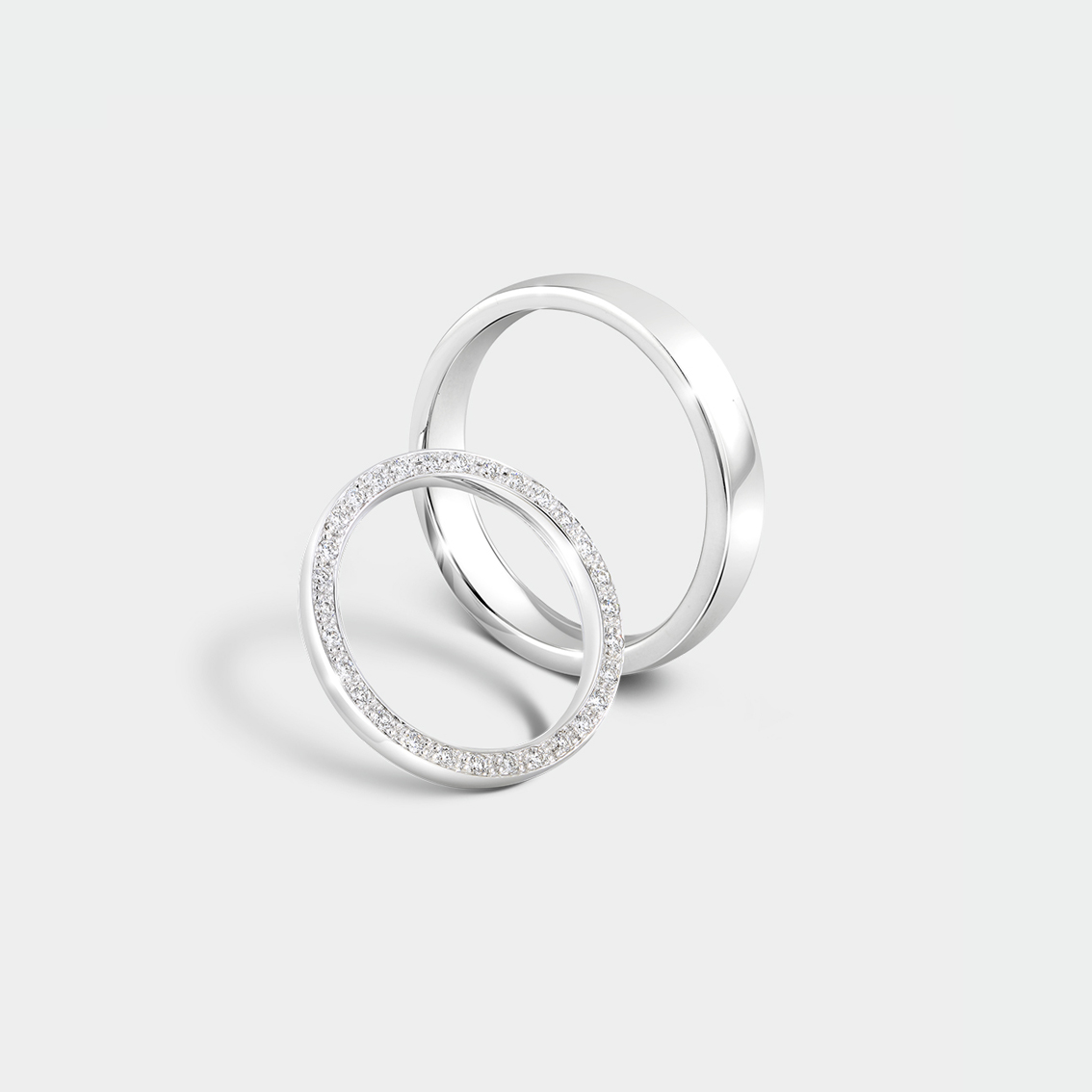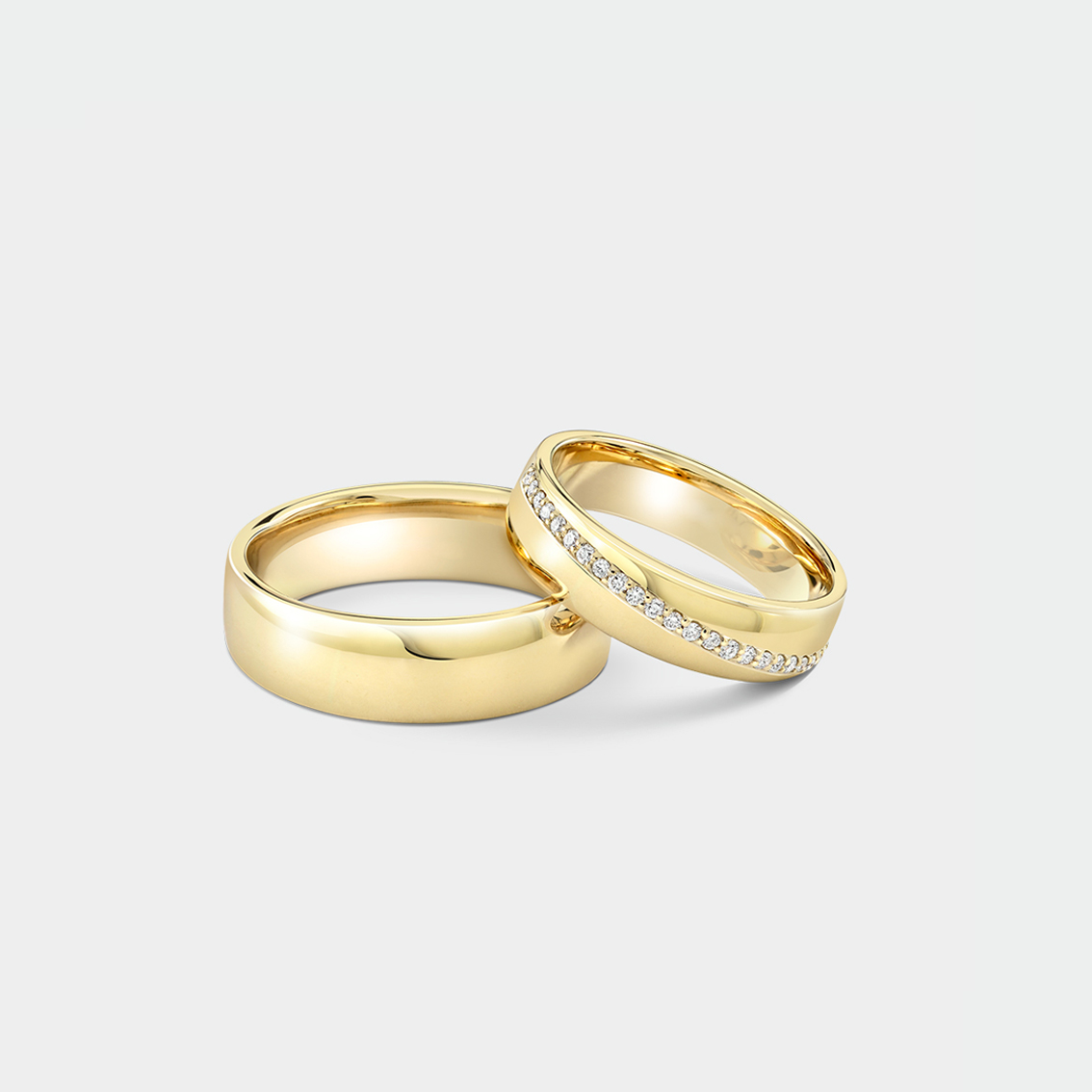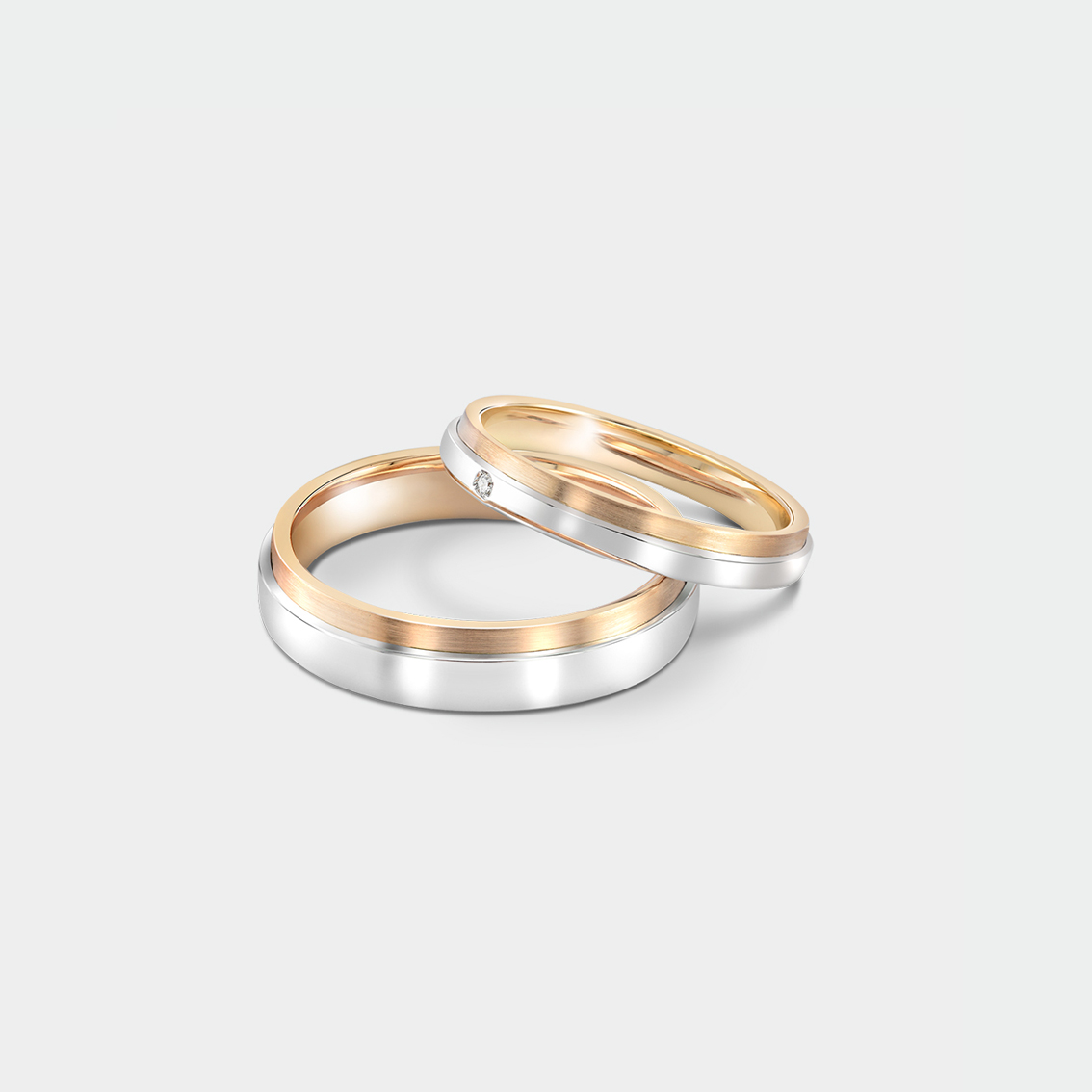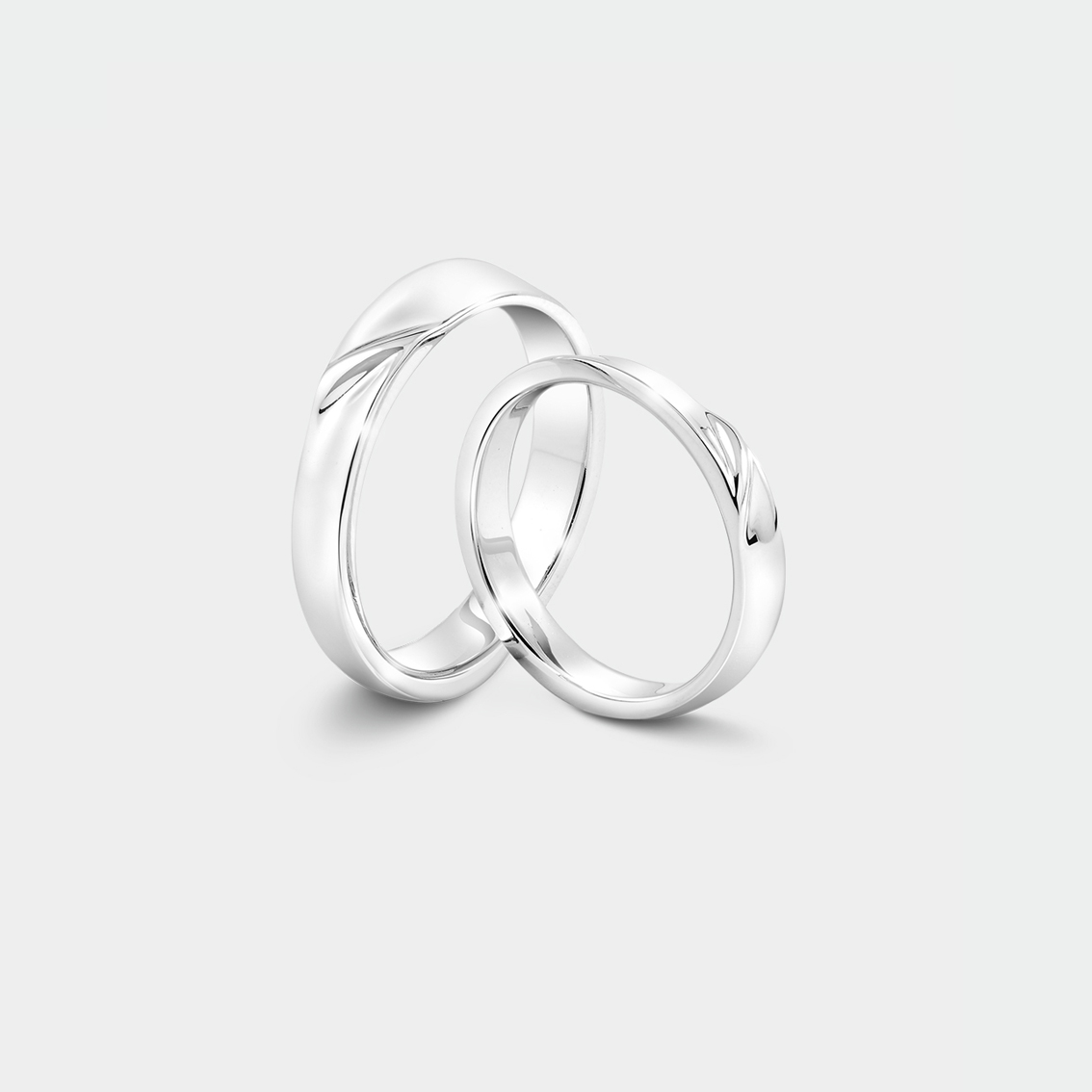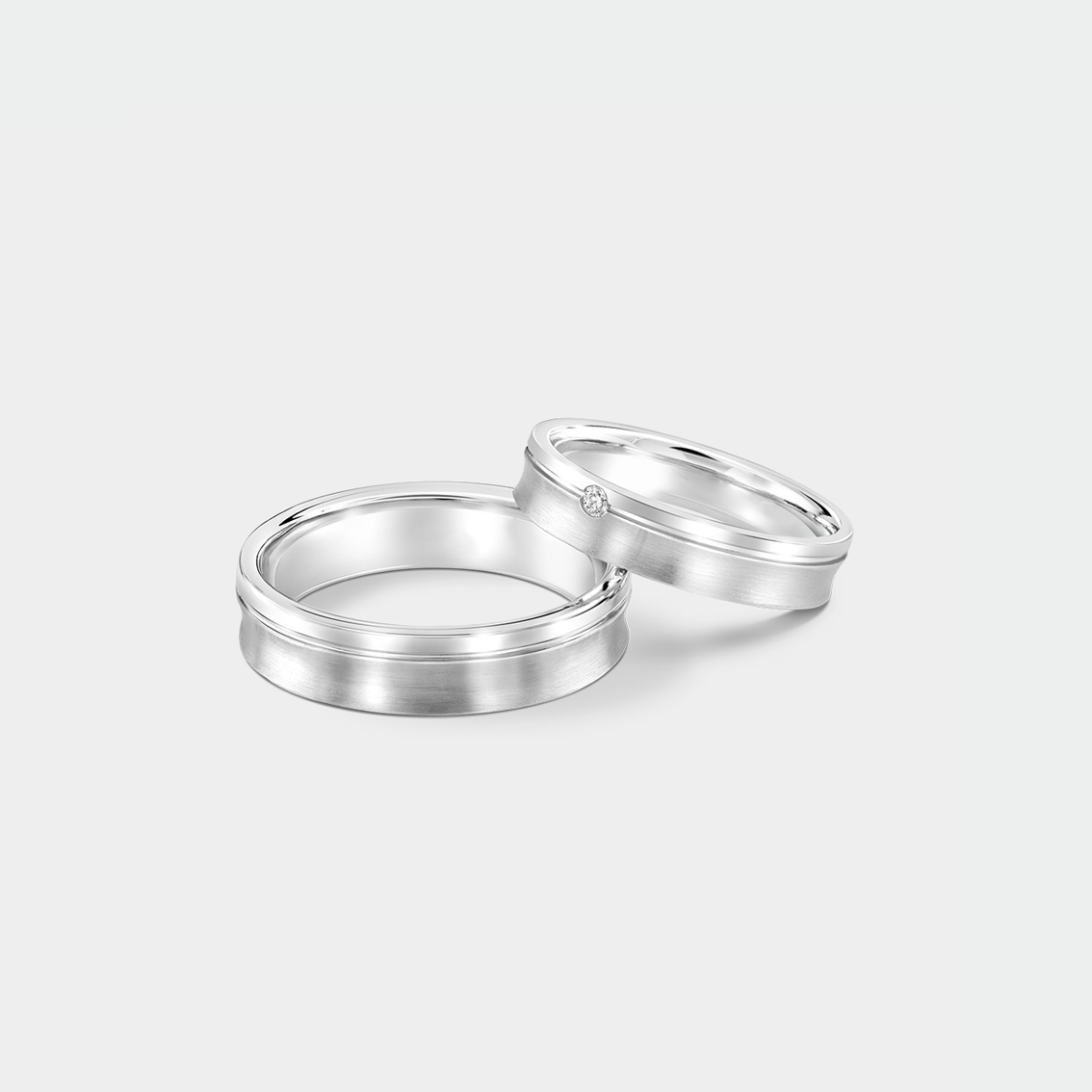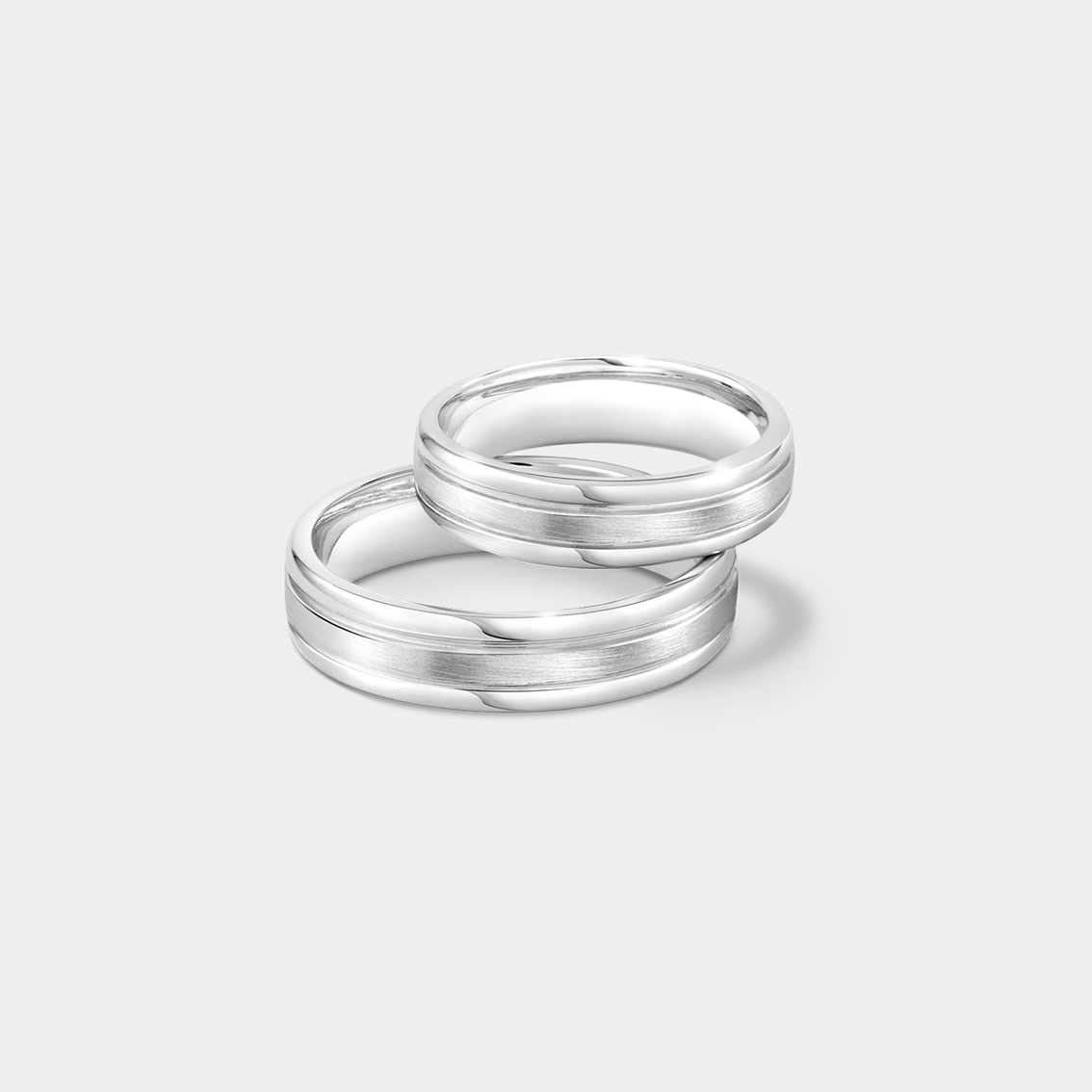 Bespoke Designs
Love is a work of art, and so are our bespoke designs. We present the finest one-of-a-kind wedding bands that are a heavenly match with your love story. Learn more about our completely guided bespoke experience here.
Visit the Boutique
Like any other gem, there are several factors to look out for when selecting your pearls. Speak to our jewellery experts who are more than delighted to help you pick your perfect pearl jewellery.