ENGAGEMENT & BRIDAL ▶︎ ENGAGEMENT RINGS
Engagement Rings
Enchant your proposal with an aura of romance. A reflection of pure beauty and eternal love, our engagement rings are crafted into remarkable pieces that inspire lifelong bonds.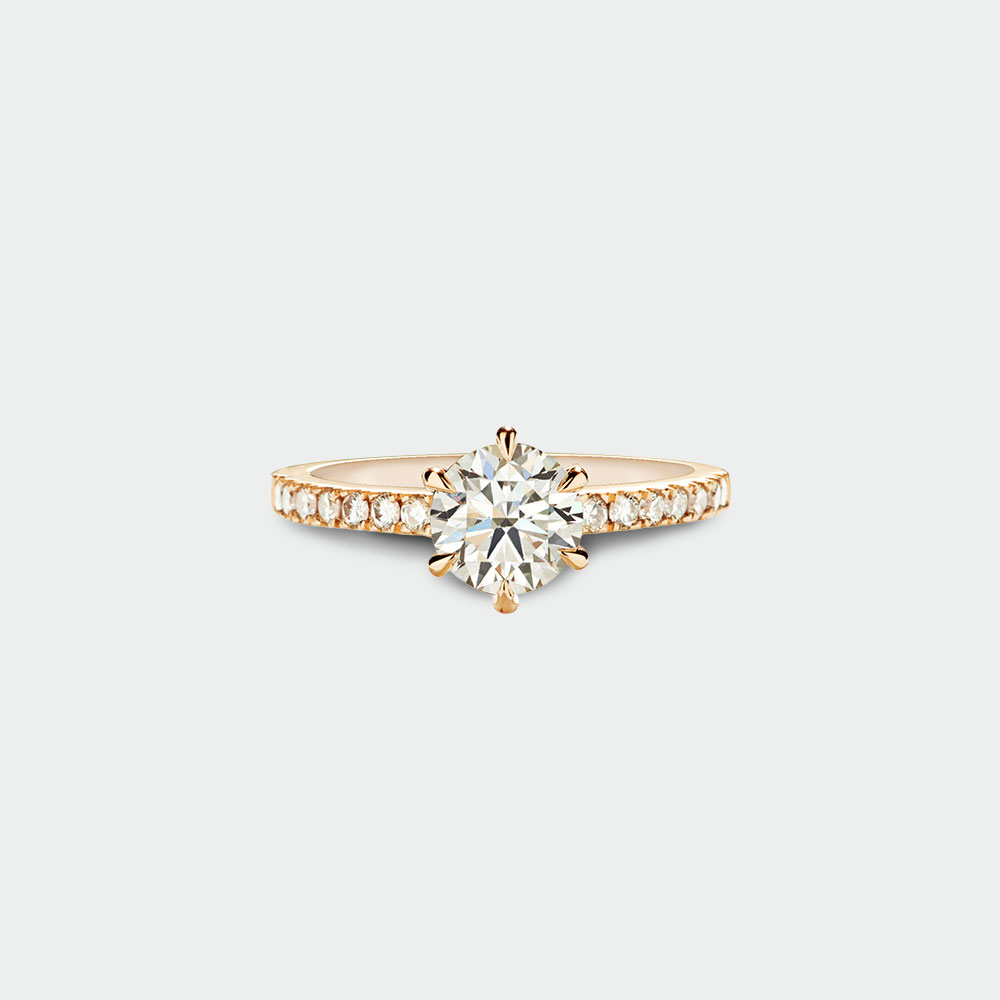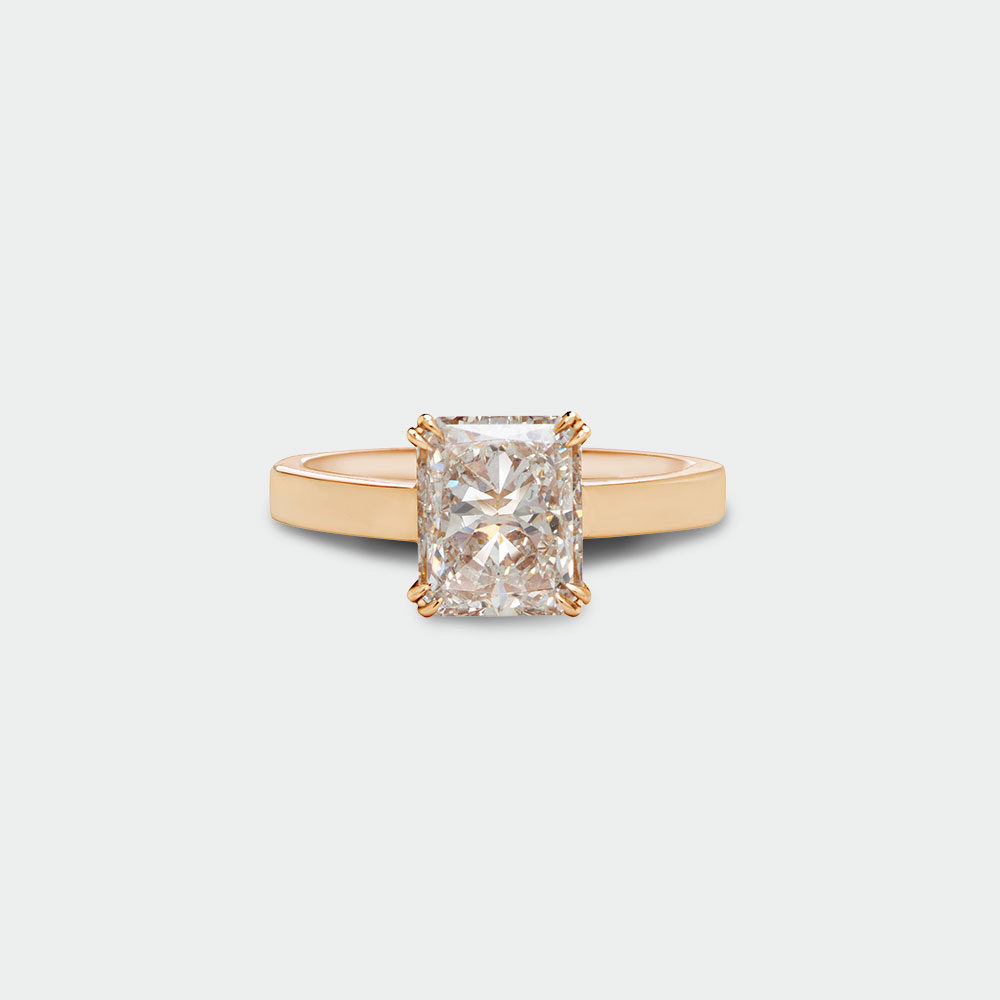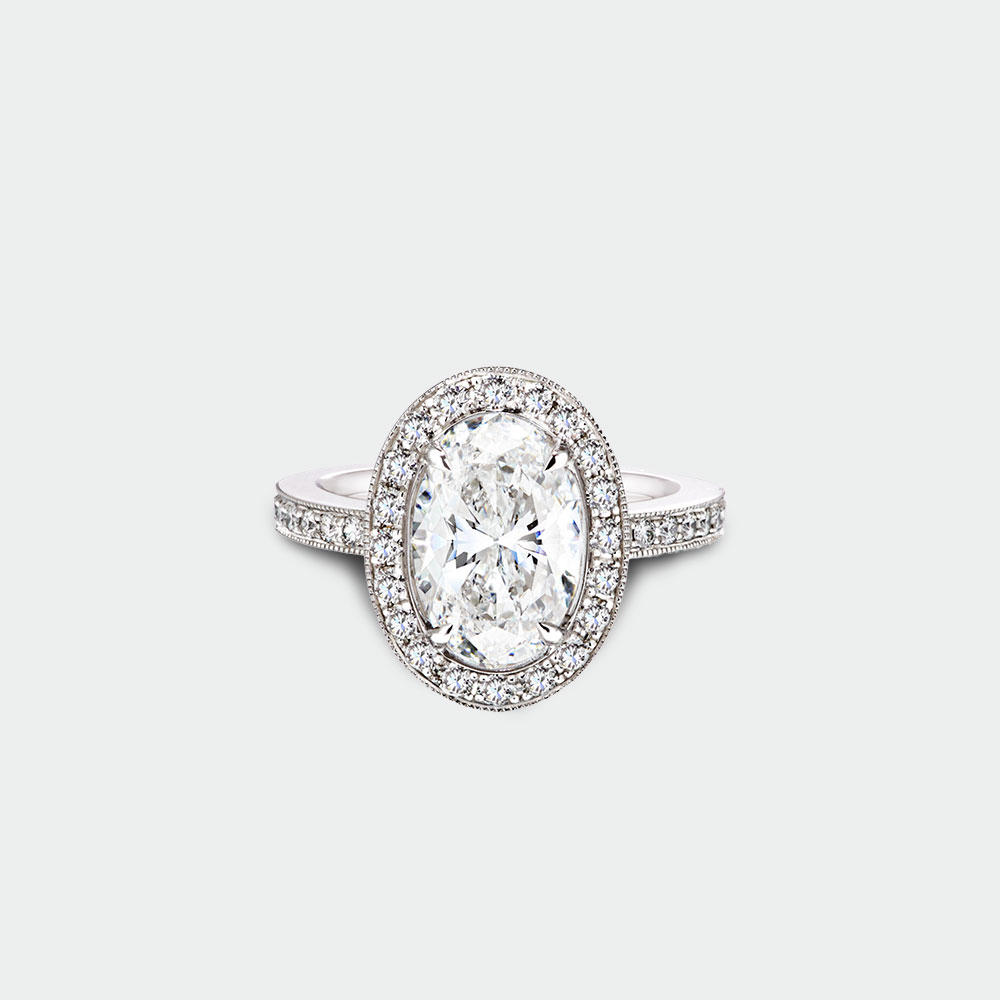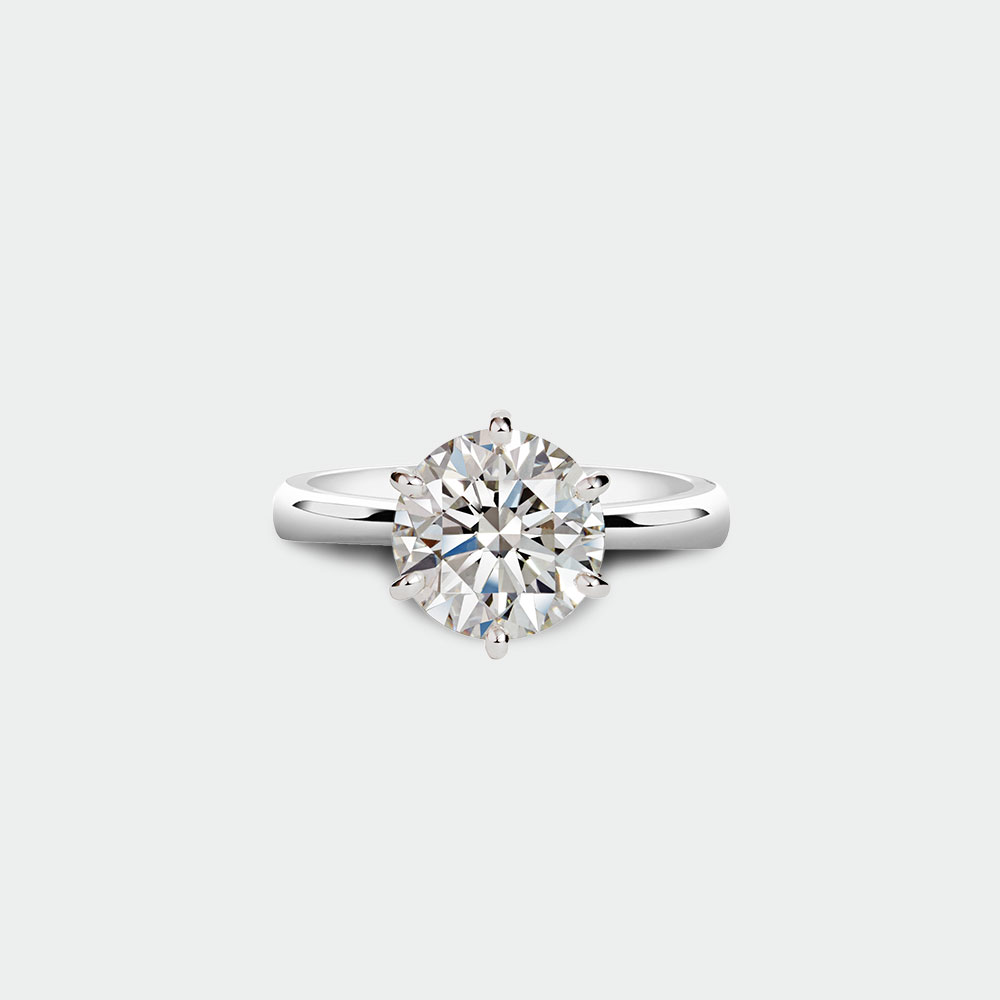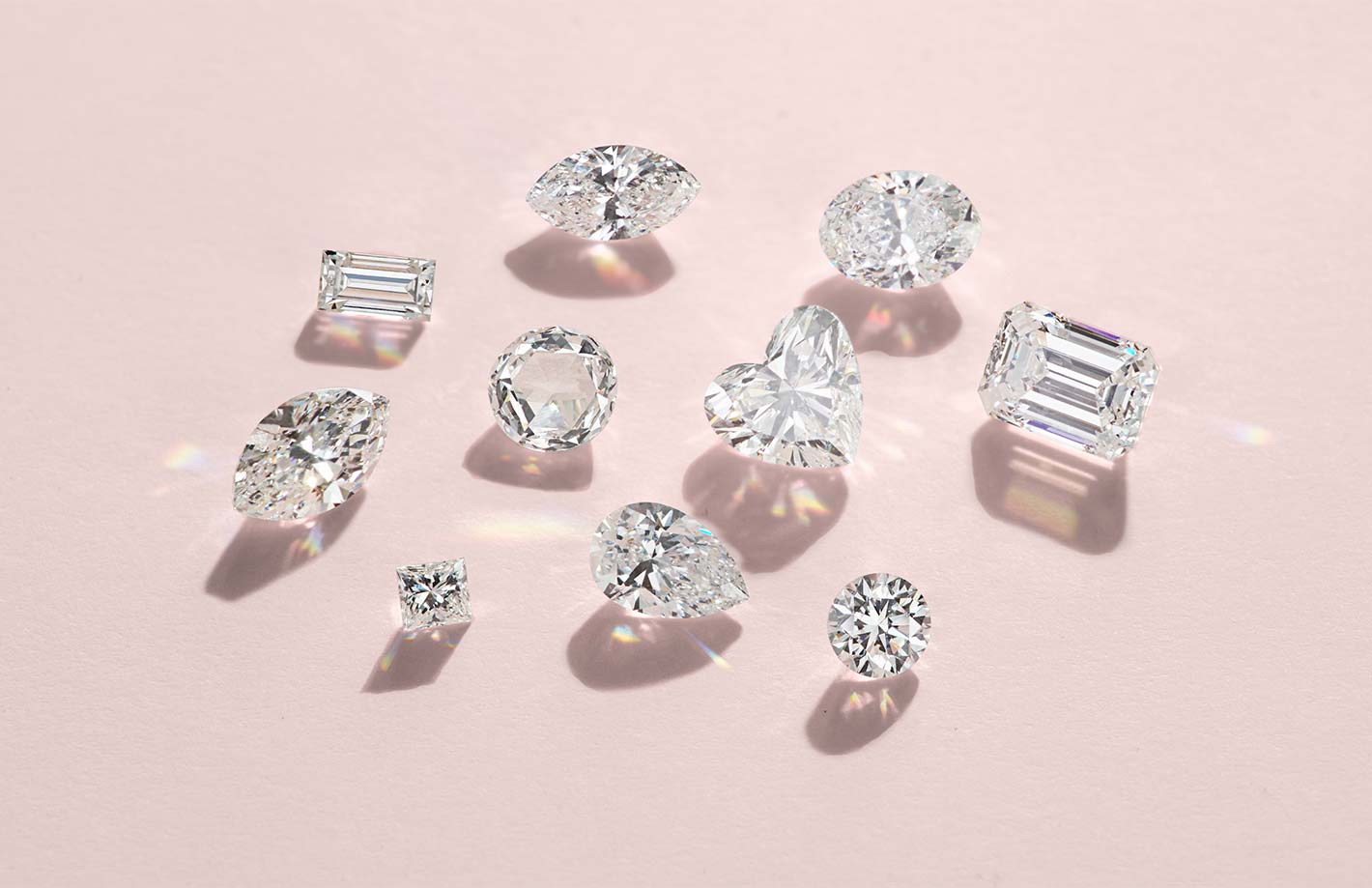 The Diamond Guide
Every diamond is unique, akin to a fingerprint or a snowflake. Discover how cut, carat, clarity and colour contribute to the beauty of your diamond.
Discover more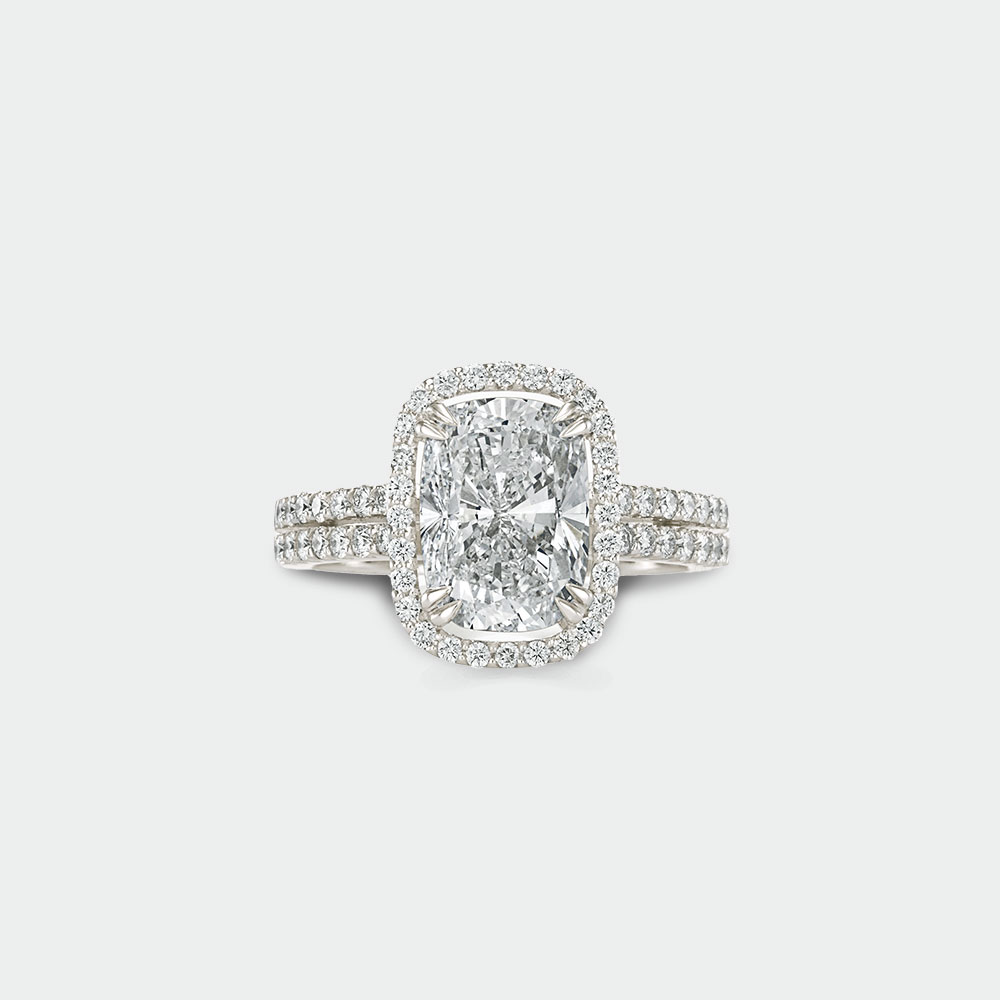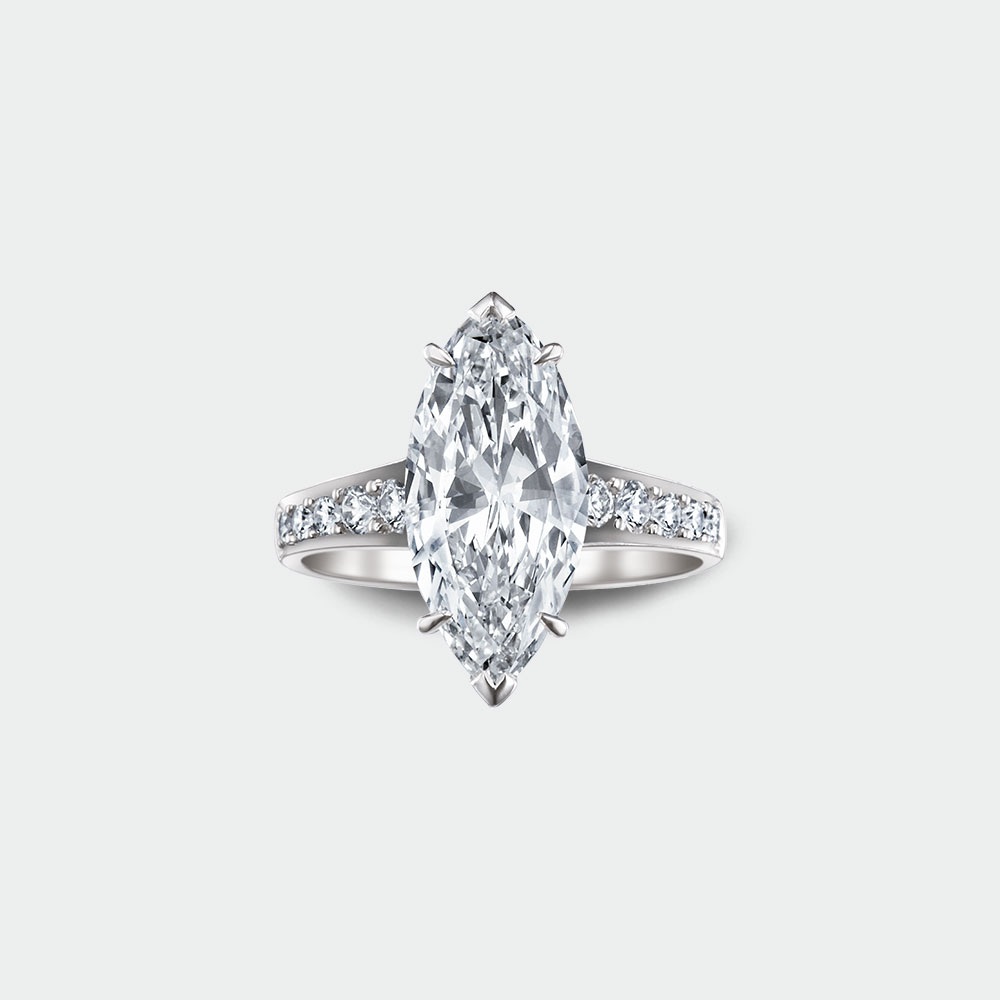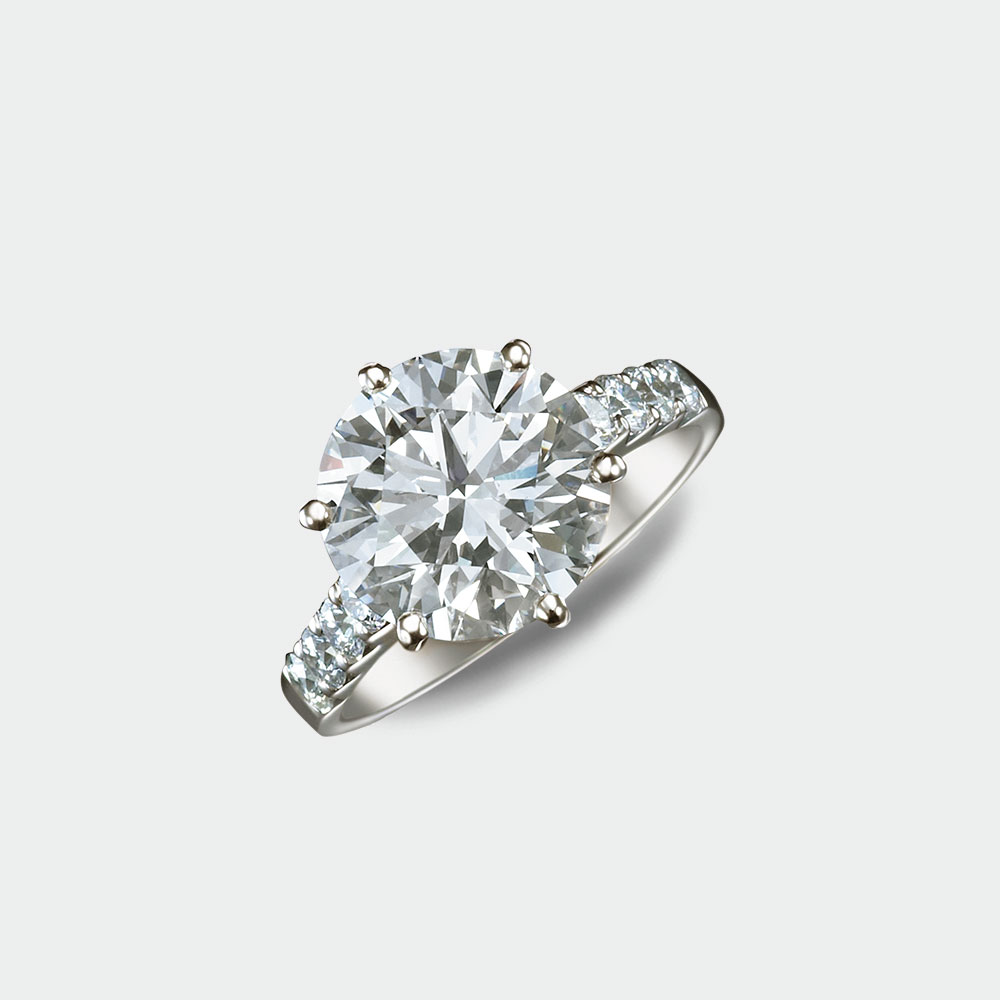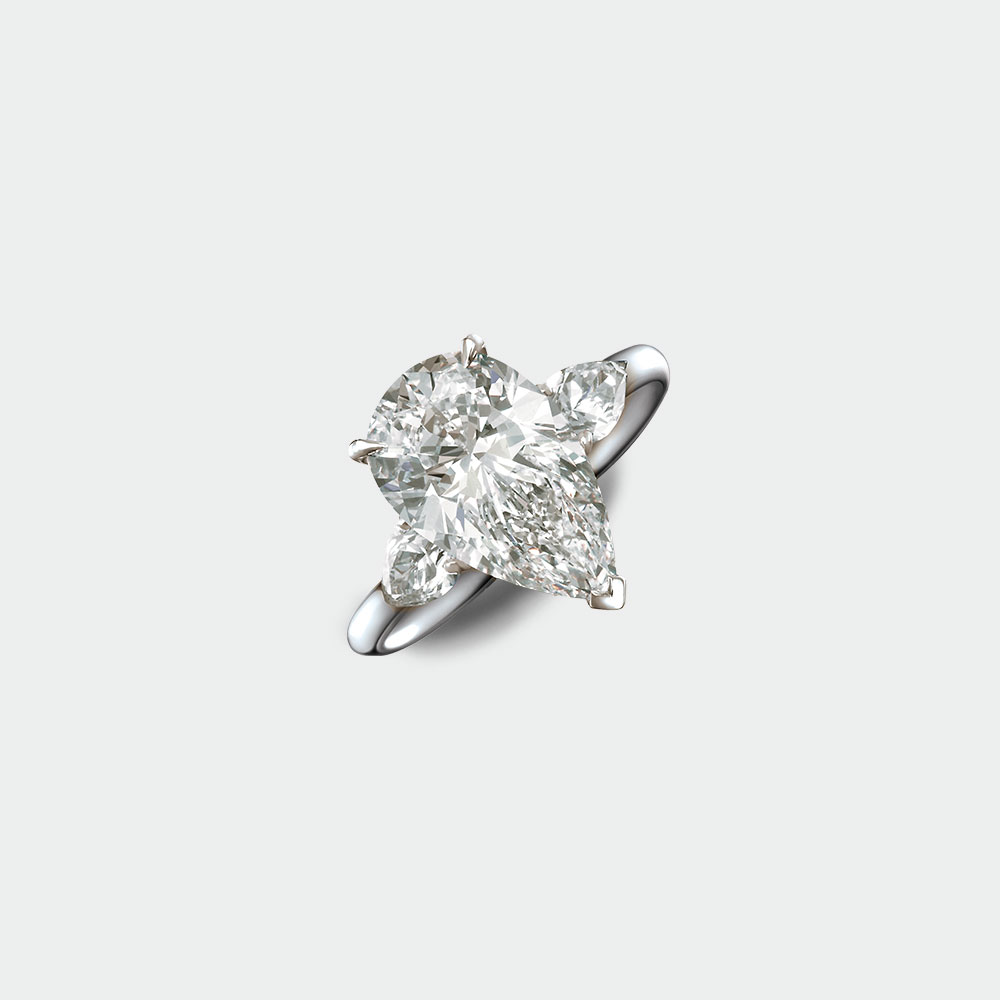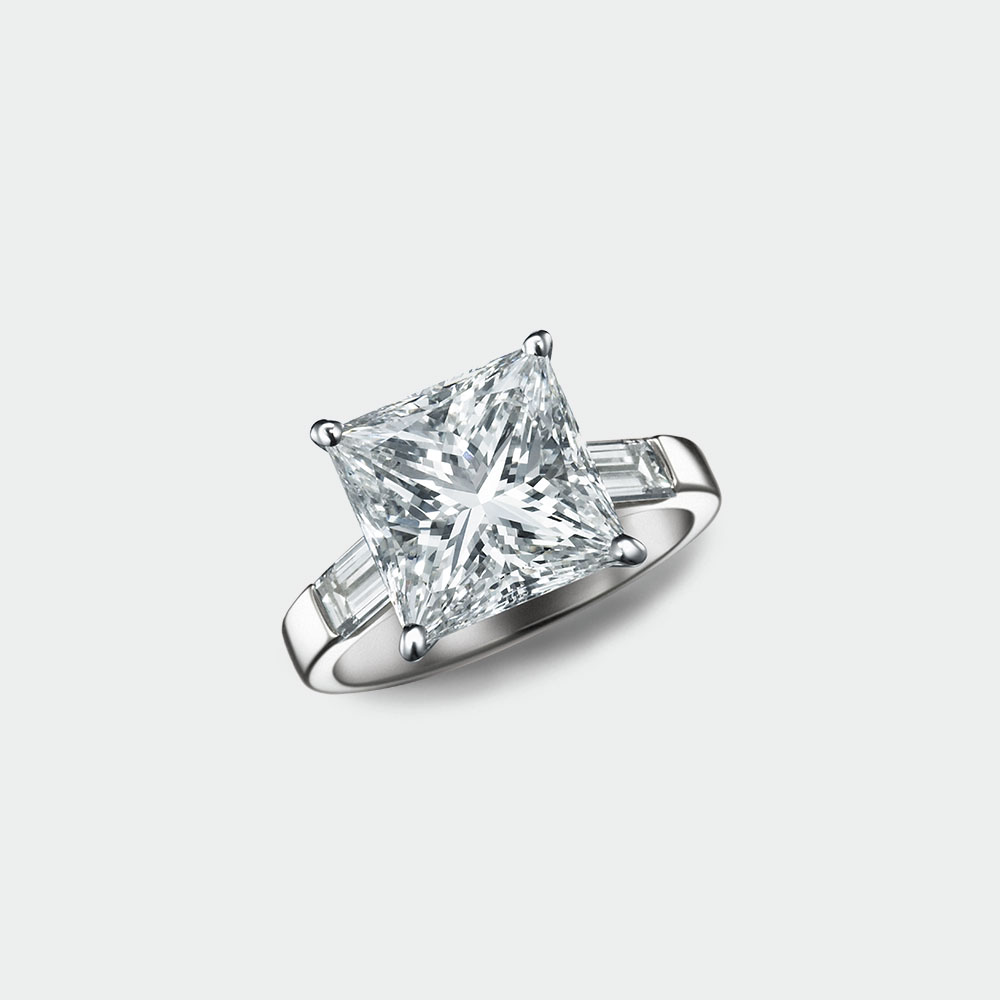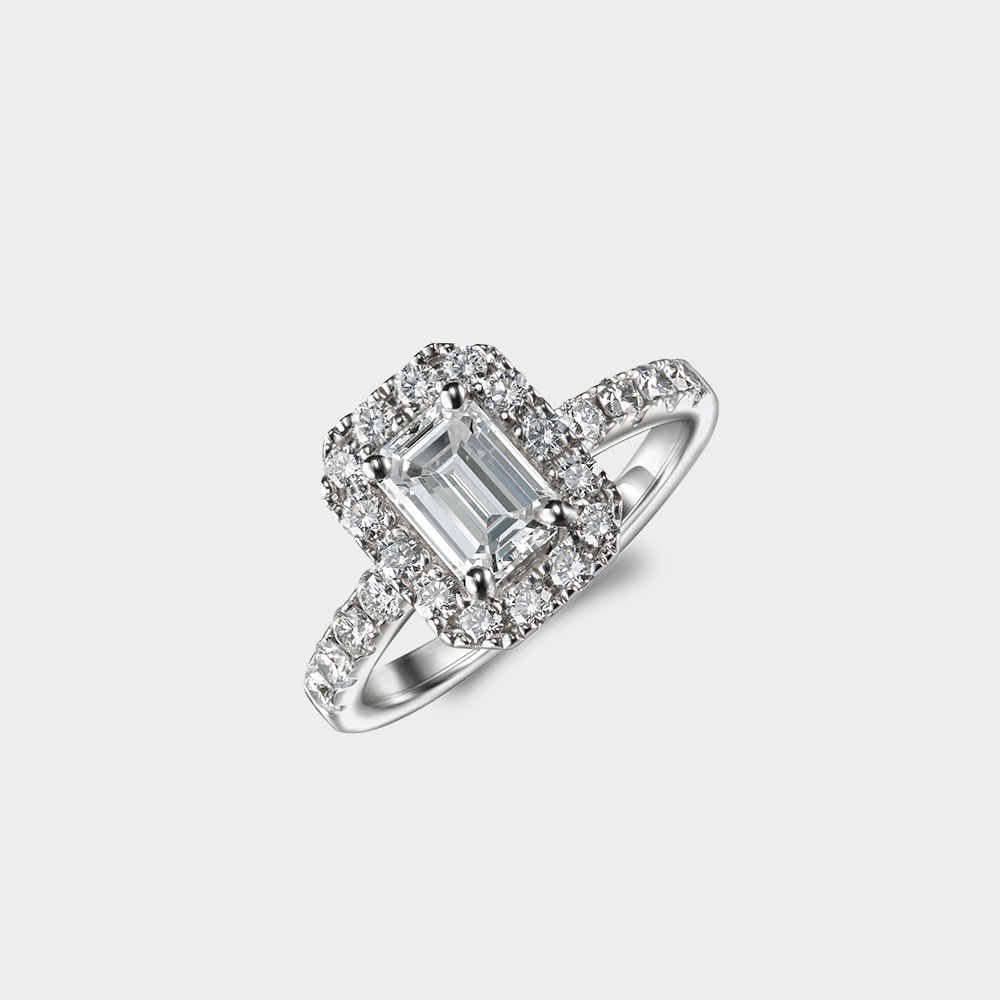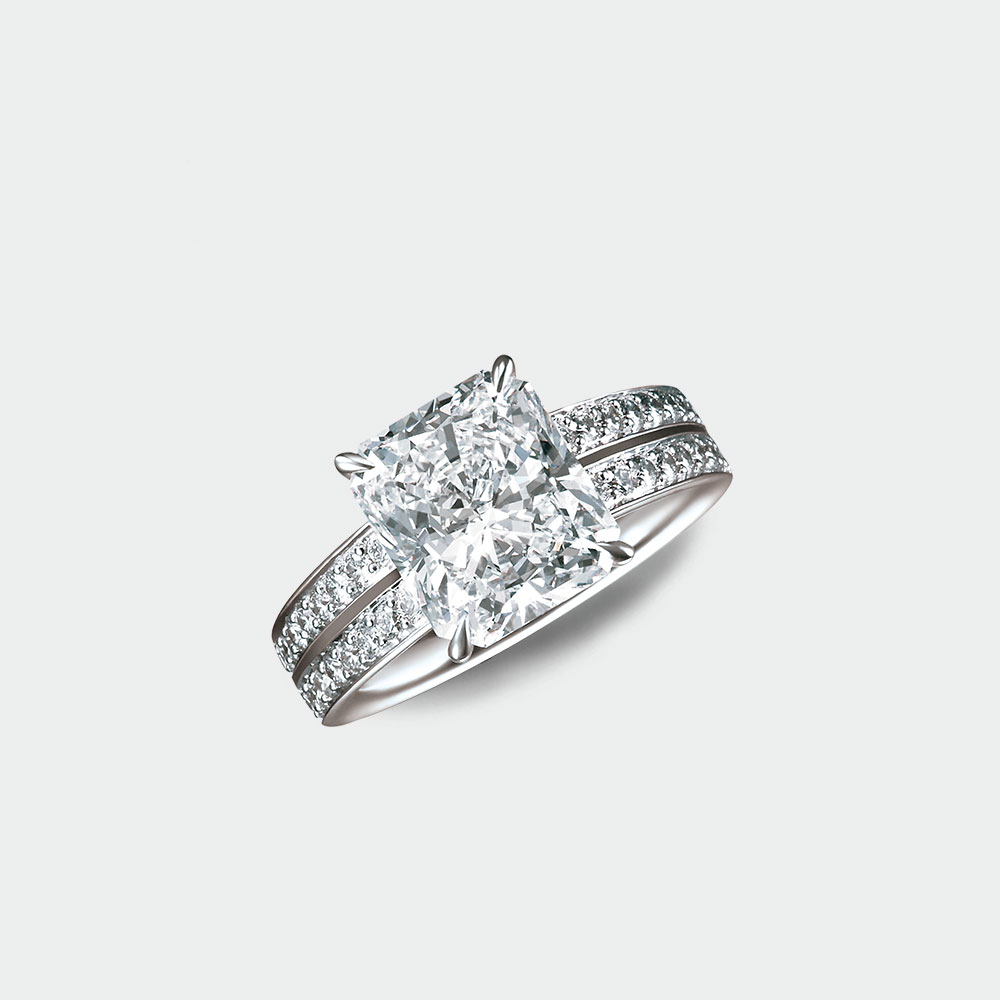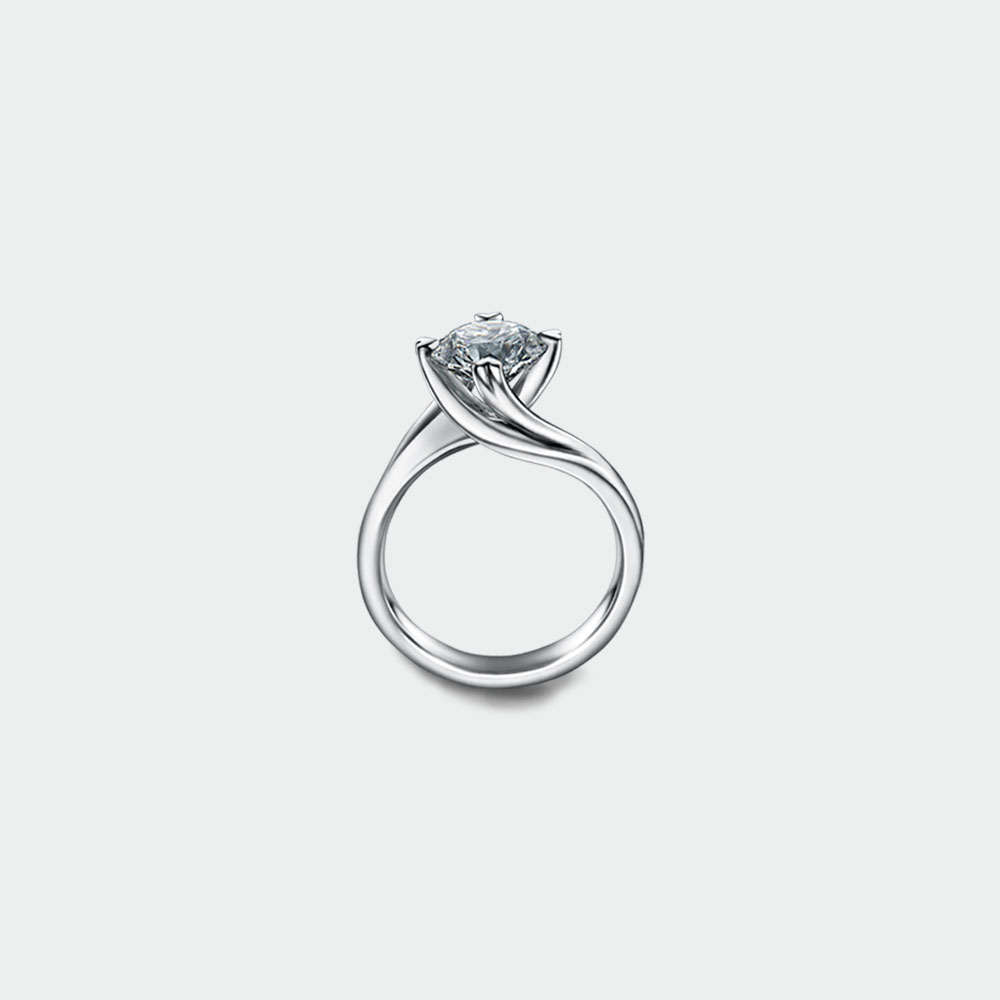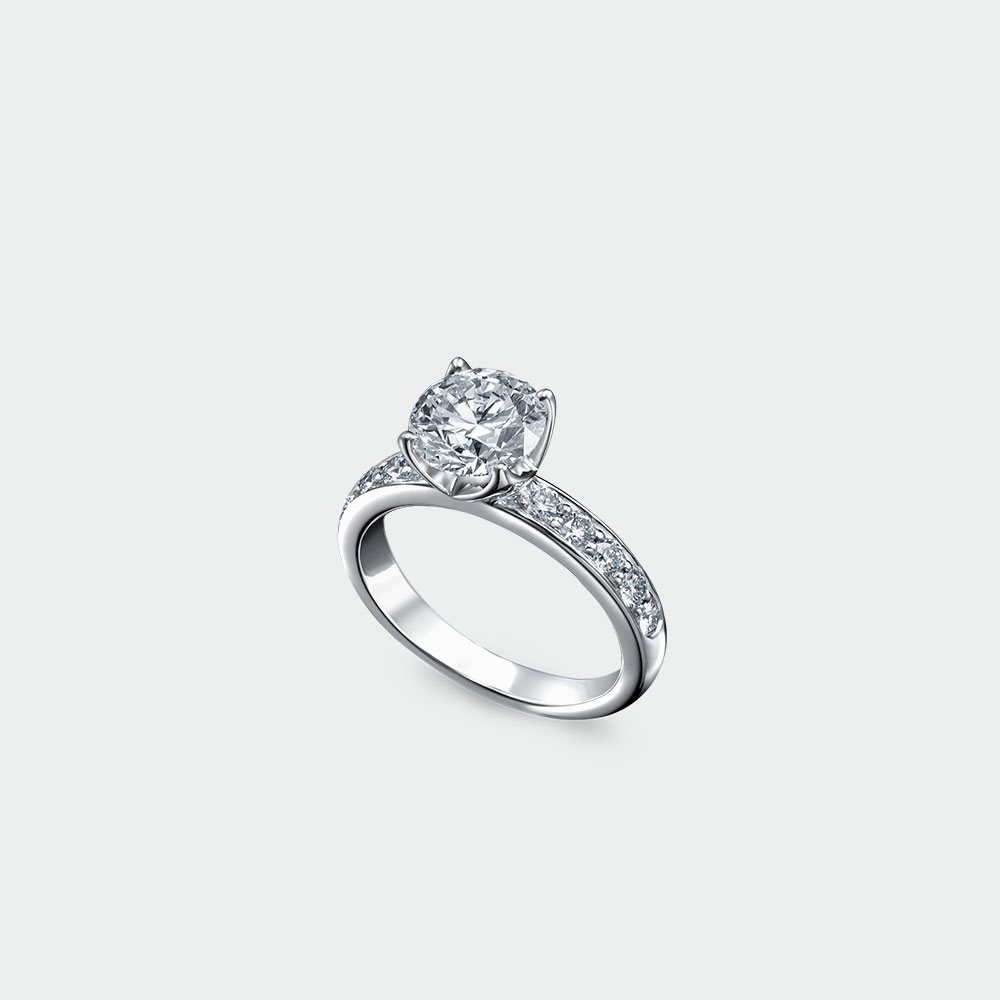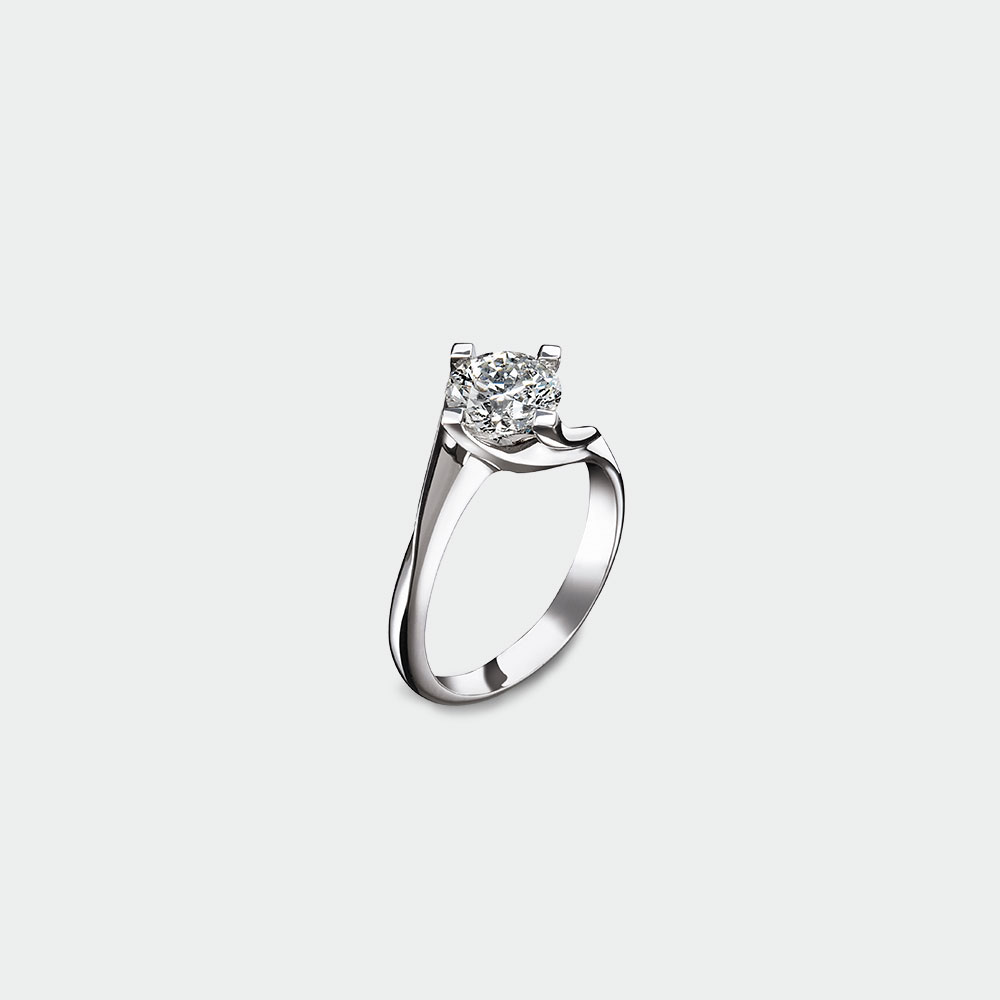 Bespoke Designs
Elevate your ever after with exceptional engagement rings to profess your love with passionate affection. Share your love story with us and let us take you on a customised and completely guided bespoke experience.
Visit the Boutique
Like any other gem, there are several factors to look out for when selecting your pearls. Speak to our jewellery experts who are more than delighted to help you pick your perfect pearl jewellery.